Fresh local seafood at Where Y'at Seafood Market
Looking for the freshest seafood on the Gulf Coast? Make your way on down to Where Y'at Seafood Market, where you can find local seafood sourced straight from our neighborhood. Plenty of fresh seafood items are available in the market, including snapper, grouper, cobia and swordfish.
"The majority of our fresh seafood is fished locally from the Gulf of Mexico except for a few items such as fresh salmon caught in the Copper River and flown in from AK." said Will Lumpkin who manages the market side of Where Y'at Seafood. "
You'll also find Florida lobster tails, frozen king crab, snow crab, and Dungeness crab at the market. A fan favorite for tourists to grab and go is the locally made smoked tuna dip. It's a delight.
Where Y'at Seafood Market carries East Bay Oysters and fresh bay shrimp out of Pensacola Bay.
Everything about Where Y'at screams local. A best-seller is their big Royal Red shrimp. You can get the shrimp headless deveined or head-on. They also carry fresh Florida clams and scallops.
Will says although crawfish season is winding down, there is not a lack of seafood available at the market.
The blue crabs come out of Mobile Bay and they are delicious. You can buy them live or pre-boiled.
Where Y'at carries a variety of jars filled with tangy finds, such as a Bloody Mary mix with pickles, okra and green beans or you can buy them separate. They are made by Stewart's Pickles out of Mississippi. Jalapeno quail eggs out of Louisiana are a fan favorite.
It doesn't stop there. You can't have a Cajun market without selling sausages, boudin and an assortment of seasonings to add flavor to everything from fish to your shrimp boil.
The family-owned market and restaurant is all about shopping local and supporting other small businesses along the way.
"We're a small business and we buy from small businesses," Will said. "If you're a small business out there and have a market product, let me know."
In addition to the market side of the business, Where Y'at also has the restaurant where you can find authentic New Orleans cooking and flavor at its best. Serving cuisine ranging from beignets to Cajun egg rolls, the market and restaurant are located at 4233 Highway 87, five and a half miles north of Navarre Parkway on the west side.
Where Y'at caters any type of event from weddings and rehearsal dinners to birthdays, retirements and office parties. They serve seafood boils with crab legs, shrimp and crawfish (when it's in season), jambalaya, etouffee, gumbo and much more.
"I enjoy making the customers happy. The quality of the food and the service is critical and so important to the success of any event," owner T-Paul Ruiz said. "We get such great feedback from our events and that gives me great satisfaction."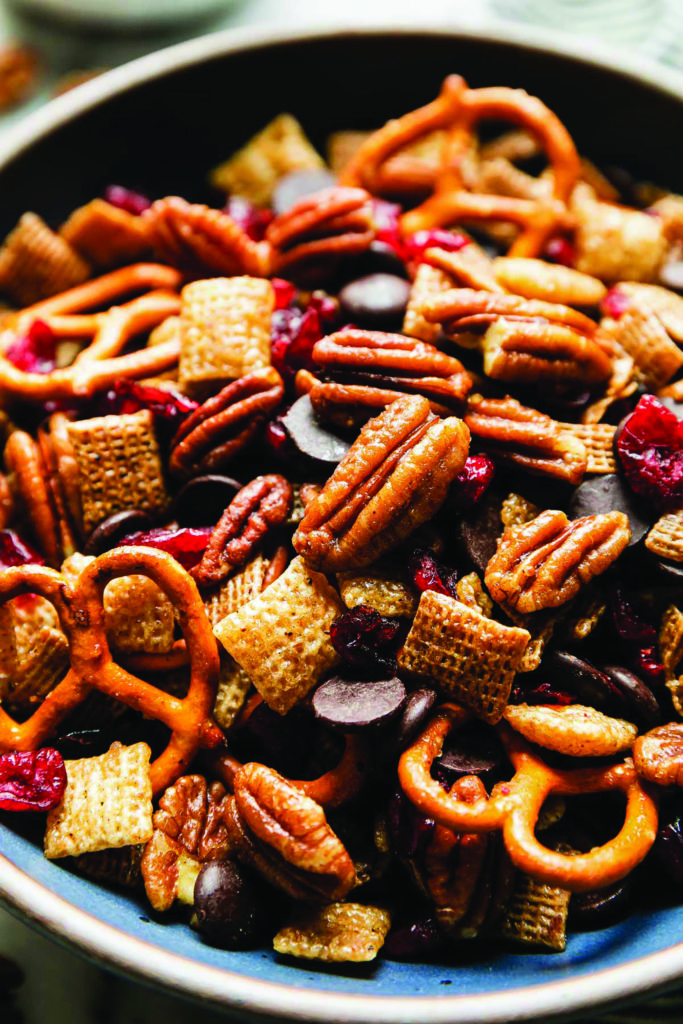 Where Y'at has a bar inside the restaurant, where you can get beer and wine. The large covered outdoor area can be used for parties and live music. There is also indoor seating at the restaurant. If you are interested in having a party, event or wedding rehearsal dinner at the new event space, call 833-332-8328 and press option 5 for catering. Stay tuned to the restaurant's Facebook for their upcoming events and live music.
It is definitely a family affair, says Ruiz. His stepsons, Courtney and Will Lumpkin, manage the place and handle the day-to- day operations of the business, which include the seafood market and the restaurant.
Where Y'at is hiring and always looking for hard-working employees who are motivated and energetic. It's the place to be for the best in New Orleans style cooking right here in Navarre.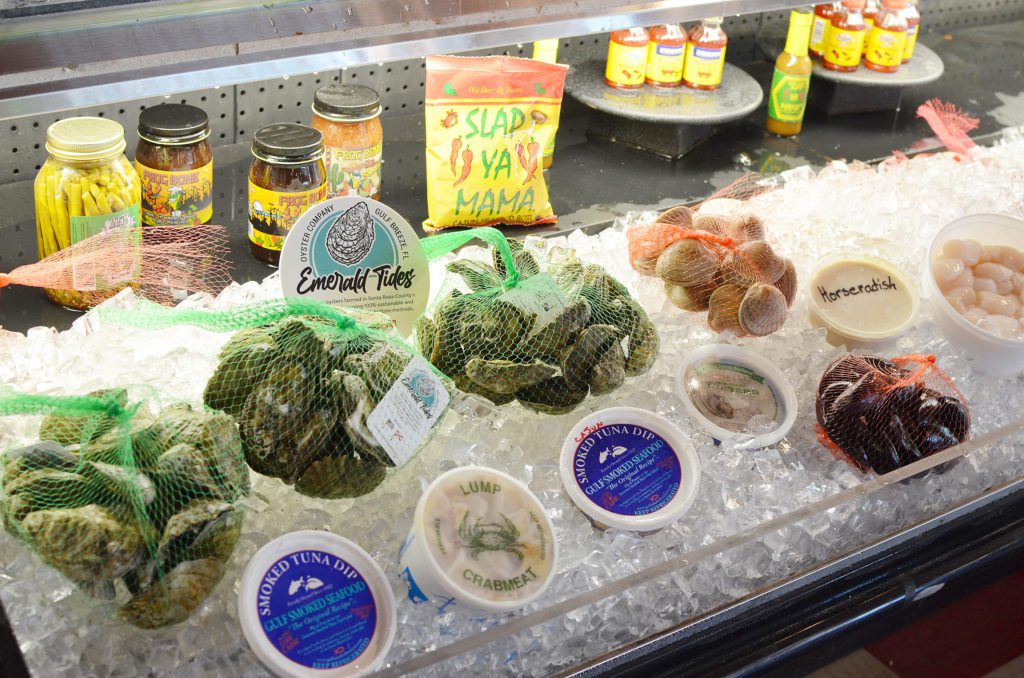 Where Y'at
Seafood Market & Restaurant
4233 Highway 87,
Navarre, FL 32566
833-332-8328
www.whereyatseafood.com
Hours: Wednesday to Monday 11 a.m. to 7 p.m. Closed Tuesday