Thank you for supporting journalism at your local newspaper. This article is available exclusively for our subscribers, who help fund our work at Navarre Press.
---
Beach
Flight of the pelican
If you have spent any amount of time by the waters of the Emerald Coast, there's a good chance you have seen a Brown Pelican.
This coastal bird is identifiable by its large, pouched bill, brownish-gray feathers, rich chestnut hind neck, yellow crown and throat.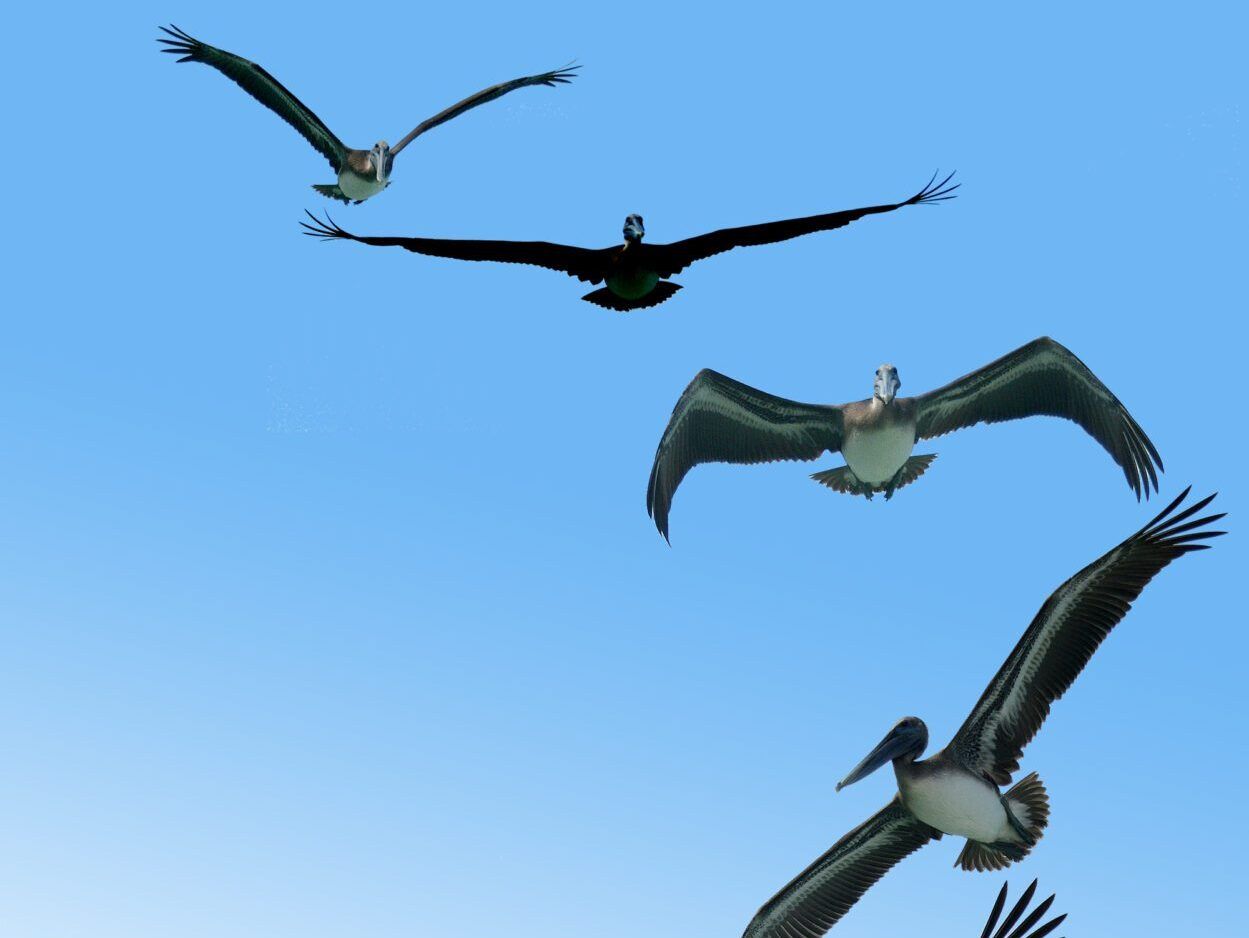 The remainder of this article is available only for our website subscribers, who help fund our mission of keeping you updated on news you want and need to know. You can become a subscriber for as little as $3.17 a month.