Thank you for supporting journalism at your local newspaper. This article is available exclusively for our subscribers, who help fund our work at Navarre Press.
---
Business
Developments and Zoning requests recently approved for Navarre area
With Navarre's growth in population (from 31,378 in 2010 to 41,940 in 2020) has come additional businesses and housing. To fulfill their goals, business and housing developers oftentimes approach Santa Rosa County Development Services, which oversees planning and zoning, with requests to change zoning classifications, expand business operations and create housing which fits within the developer's vision.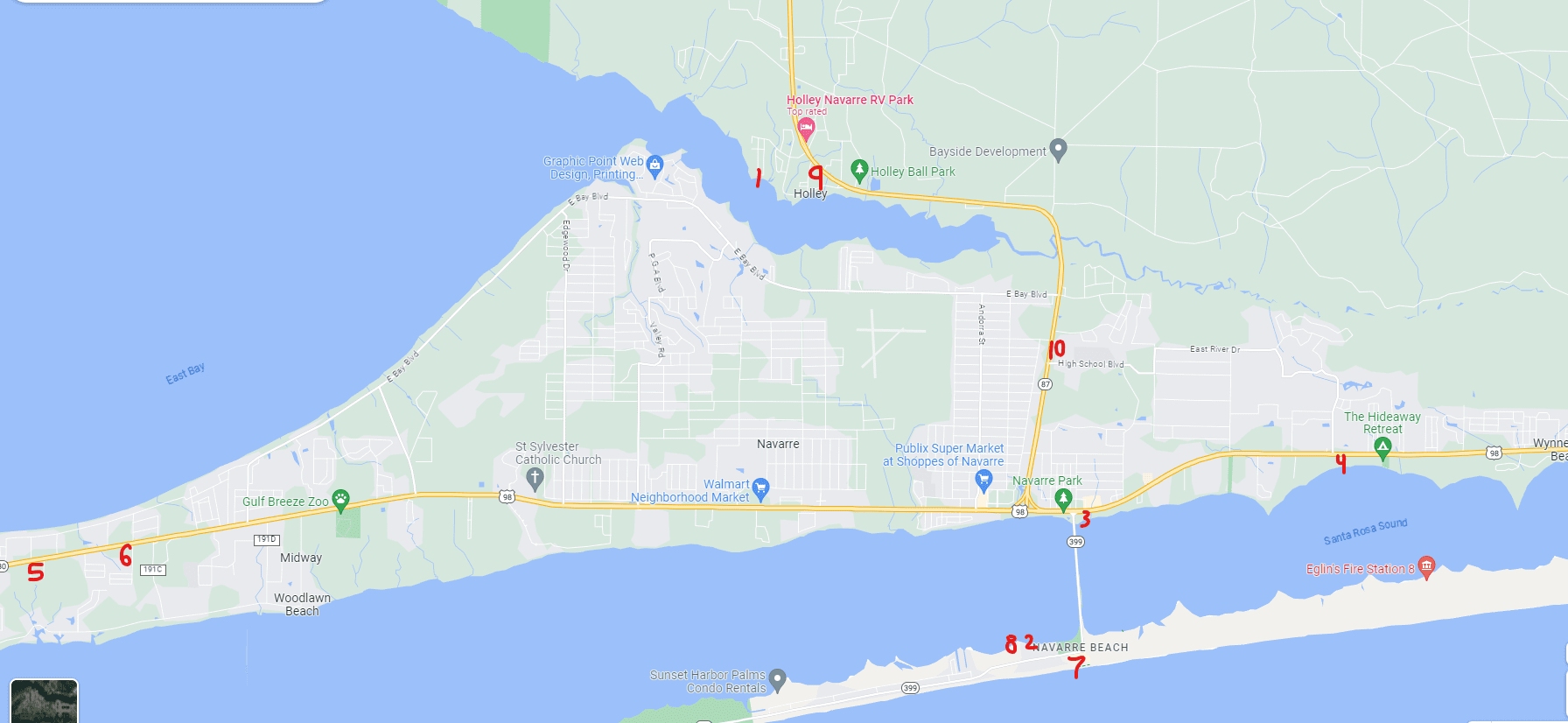 The remainder of this article is available only for our website subscribers, who help fund our mission of keeping you updated on news you want and need to know. You can become a subscriber for as little as $3.17 a month.