The restaurant and market have new hours and are now open Wednesday through Monday 11 a.m. to 7 p.m. and closed Tuesday.
Where Y'at Seafood is a destination for anyone who loves Cajun and Creole cooking. Come enjoy the restaurant for yourself or bring a taste of New Orleans to your next celebration.
With football season in full swing and the holidays coming up, Where Y'at is excited to offer catering for any type of party, from weddings and rehearsal dinners to birthdays, retirements and office parties. They serve seafood boils with crab legs, shrimp and crawfish (starting in November), jambalaya, etouffee, gumbo and much more. Where Y'at can bring anything from their menu to your next party in bulk. Customize your catering orders by choosing your favorites a la carte.
"Our catering calendar is filling up for the holiday season, so call now to book," owner T-Paul Ruiz said. "Choose anything from our menu and we'll get you a quote."
Where Y'at is also the perfect place to catch your favorite football team playing this fall. They have TVs both inside and outside under the pavilion. They also have Beer Bucket specials and Chicken Thigh Specials. You can order 6 or 12 and they come with Alabama White Sauce or Cajun Red Sauce.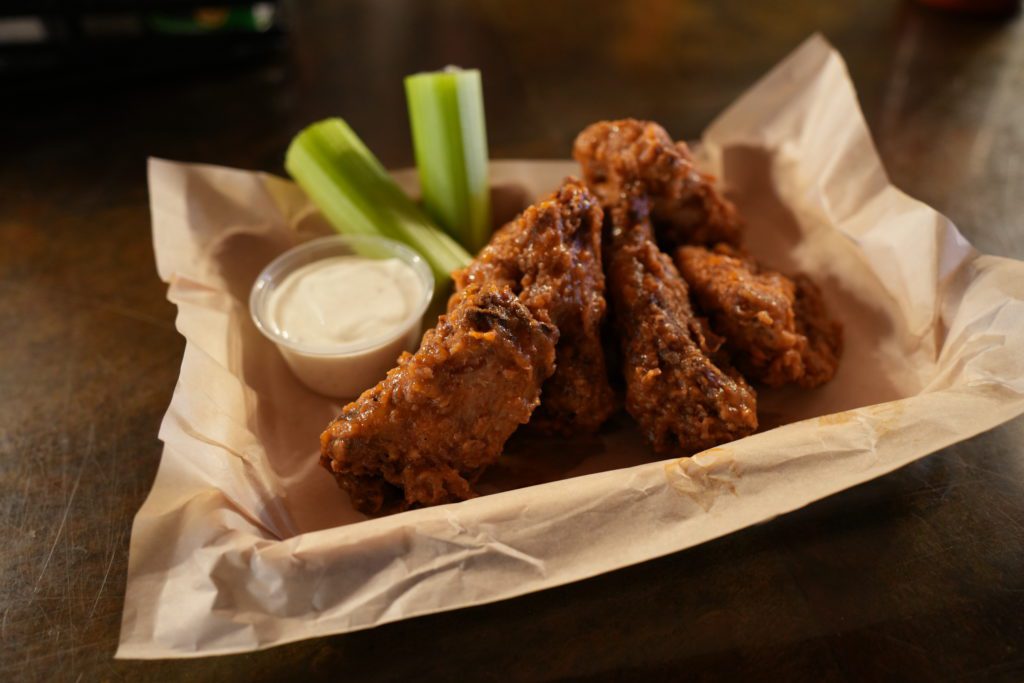 Another delicious food special they are currently running is the Scallop Special, which consists of grilled scallops, butternut squash and fresh shucked creamed corn, topped with microgreens.
Where Y'at Seafood Market carries Emerald Tide Oysters, which are retrieved from East Bay. Talk about eating local!
A variety of fresh seafood is also available at the market including snapper, triple tail and grouper as well as other popular fish caught locally in the Gulf of Mexico. You'll also find lobster, mussels, clams, scallops, tuna dip and shrimp for sale.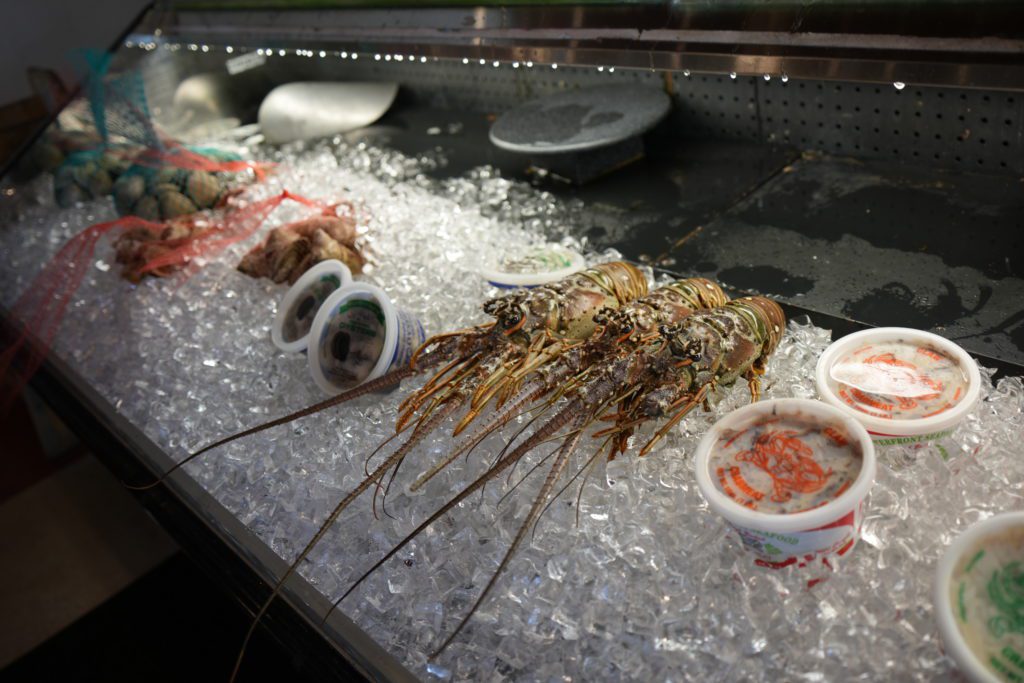 "I enjoy making the customers happy. The quality of the food and the service is critical and so important to the success of any event," T-Paul said. "We get such great feedback from our events and that gives me great satisfaction."
Where Y'at has a bar inside the restaurant, where you can get beer and wine. When you walk out back, you will find the large covered outdoor area that can be used for parties and live music. If you are interested in having a party, event or wedding rehearsal dinner at the new event space, call 833-332-8328 and press option 4 for catering. Stay tuned to the restaurant's Facebook for their upcoming events and live music.
Originally from New Orleans, Ruiz is a 26-year veteran of the United States Air Force who retired as a Chief Master Sergeant. He values both military personnel and Cajun food.
Ruiz noted that he offers a free meal to anyone coming back from a deployment and will throw a party for a group coming back from a deployment.
He grew up in New Orleans, where he learned to cook at an early age.
It is definitely a family affair, says Ruiz. His stepsons, Courtney and Will Lumpkin, manage the place and handle the day-to-day operations of the business, which include a seafood market and a restaurant.
Where Y'at is hiring and always looking for hard-working employees who are motivated and energetic. It's the place to be for the best New Orleans-style cooking right here in Navarre.