Thank you for supporting journalism at your local newspaper. This article is available exclusively for our subscribers, who help fund our work at Navarre Press.
---
Education
Woodlawn Beach Middle's Angela Fulton wants students to know they can succeed
Teachers can have a profound impact, not only on what we learn but how we learn. Woodlawn Beach Middle School's Angela Fulton, who was named teacher of the year in October, has been doing just that with mathematics, particularly intensive math.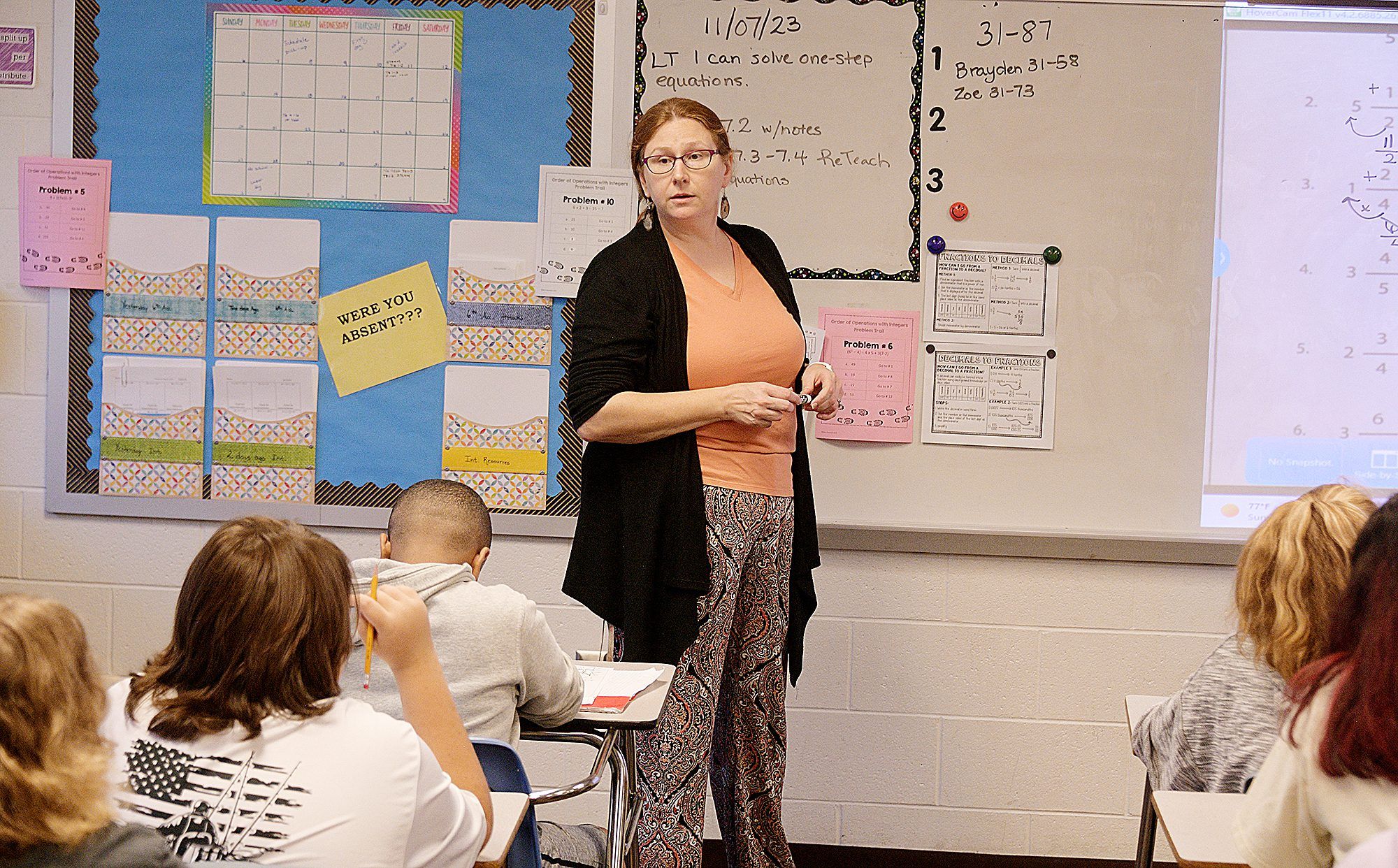 The remainder of this article is available only for our website subscribers, who help fund our mission of keeping you updated on news you want and need to know. You can become a subscriber for as little as $3.17 a month.