Thank you for supporting journalism at your local newspaper. This article is available exclusively for our subscribers, who help fund our work at Navarre Press.
---
Sports
UWF's playoff run cut short by Delta State
Dreams of an NCAA Division II national championship run faded fast for the University of West Florida football team Saturday afternoon at McCool Stadium in Mississippi.
In an opening round playoff battle against Delta State that was expected to be competitive, the Argos never got on track, falling behind 35-0 at the half and losing 49-14 as their 2023 campign ended in heartbreak.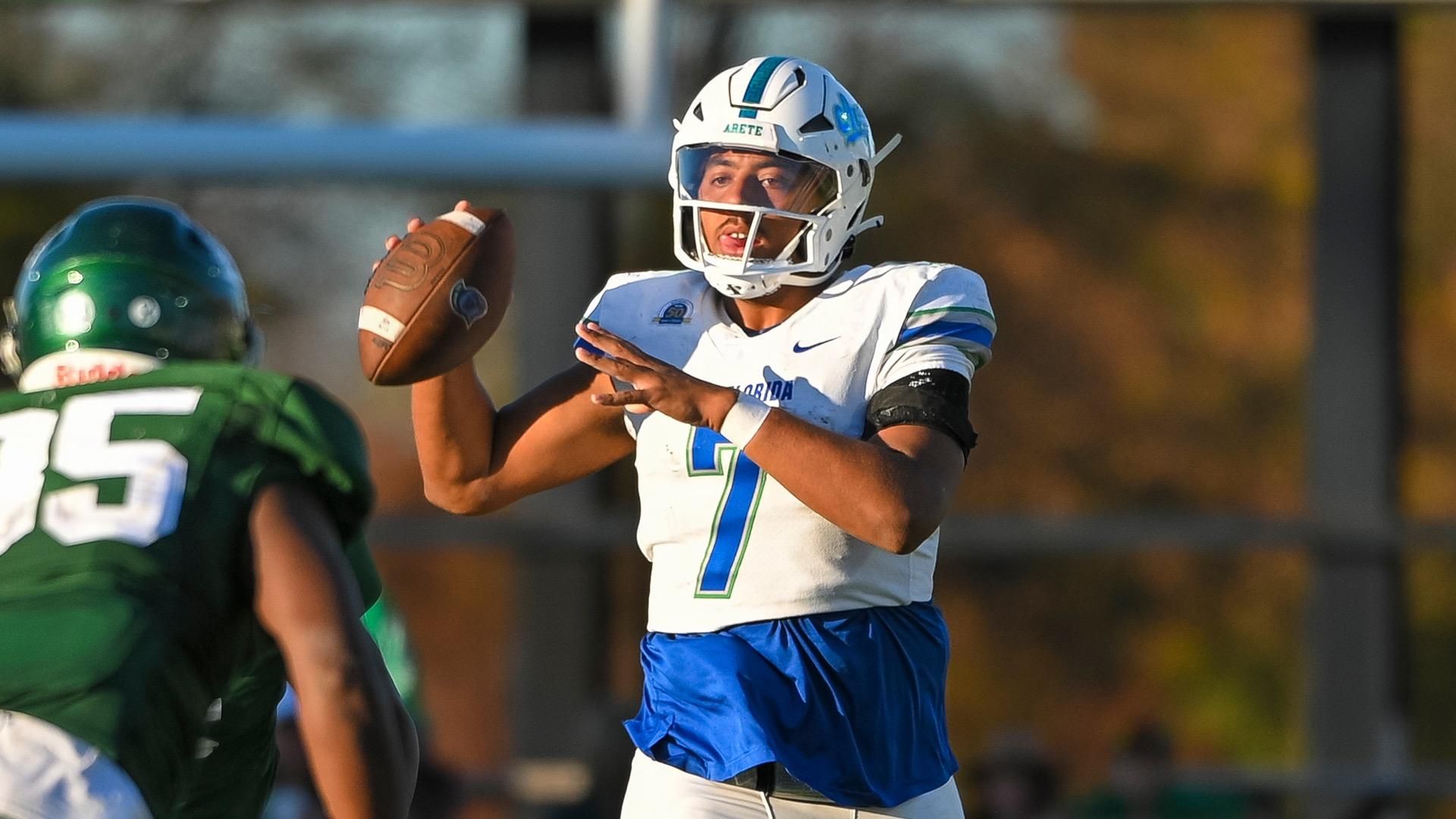 The remainder of this article is available only for our website subscribers, who help fund our mission of keeping you updated on news you want and need to know. You can become a subscriber for as little as $3.17 a month.