The Vine welcomes new chef
The Vine Wine Bar, Bistro and Shoppe has welcomed a new chef to the family – Carlos Alfonzo. He brings with him new recipes he's excited to share with Navarre. Carlos Alfonzo found his culinary passion at a young age growing up in Caracas, Venezuela, by helping his grandmother in the kitchen. Moving to the United States at the age of 11, he spent most of his teenage years in Miami until he joined the U.S. Navy in 2003.
While working under prestigious chefs in New York City after he left the Navy, Carlos built his experience to a new level working in Manhattan with different types of cuisines.
When Carlos was presented with the opportunity to work at The Vine Wine Bar Bistro as the head chef, he saw it as a chance to show Navarre a culinary experience like no other. The Vine's menu is influenced by classic Italian and French cuisine. With each dish he creates, Carlos strives to be innovative, yet stay true to his culture to provide an unforgettable dining experience.
The Vine is constantly experimenting with new dishes and ideas. Some of the new menu items at The Vine include Crème Brûlée, French Onion Soup, and Norma's Peach Cobbler (from a book of David's Mom's recipes written by his 95-year-old father, Dr. Gene Crumbley).
Owners David and Erin Crumbley opened The Vine Wine Bar in June 2020 and have had a blast pouring themselves, no pun intended, into the community. This Navarre staple continues to serve delicious wine, craft beer and a diverse menu of savory food.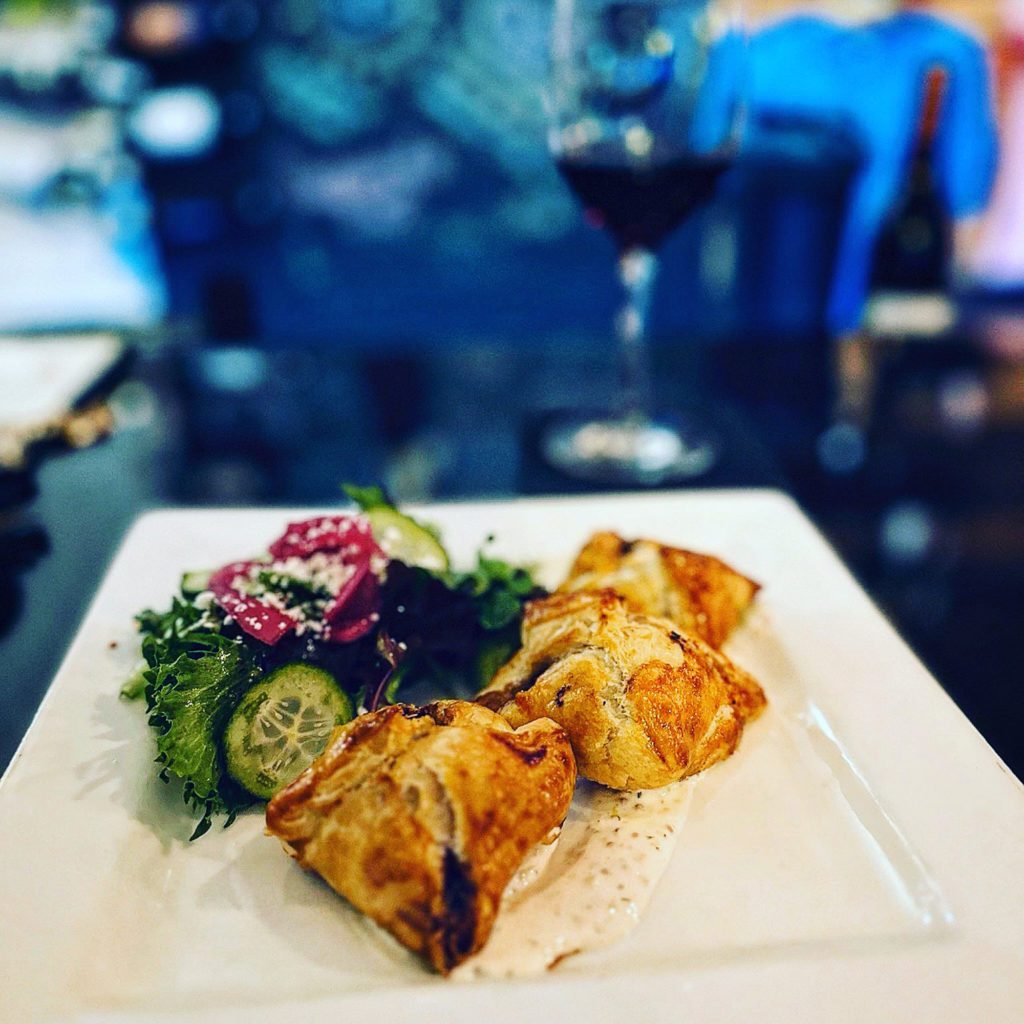 The Vine Wine Bar has a full selection of wine to choose from. With more than 180 different bottles, they carry boutique wines you can't find at the big box stores. They currently have 39 different kinds of wine available by the glass.
Can't choose? The Vine's weekly wine flights are designed to give people an opportunity to sample various wines from all over the world without having to commit to a full glass or bottle. Mix and match your flight of three wines to include reds and whites. Flight wines change every week.
The Vine is the perfect place to come to escape all the busyness of life. When you walk through the doors, you experience a relaxing atmosphere with ambient lighting. The place is perfect for catching up with friends or enjoying a glass of wine after work.
Live music continues from 6-9 p.m. every Friday or Saturday and features a variety of local musicians, all with unique styles and songs.
Known for their top-of-the-line wine, the menu at The Vine Wine Bar is equally as impressive. It features flatbreads, salads, crab cakes and even Beef Wellington Bites, which are miniature beef tenderloins wrapped in golden puff pastry, served with a side of a mustard-based sauce.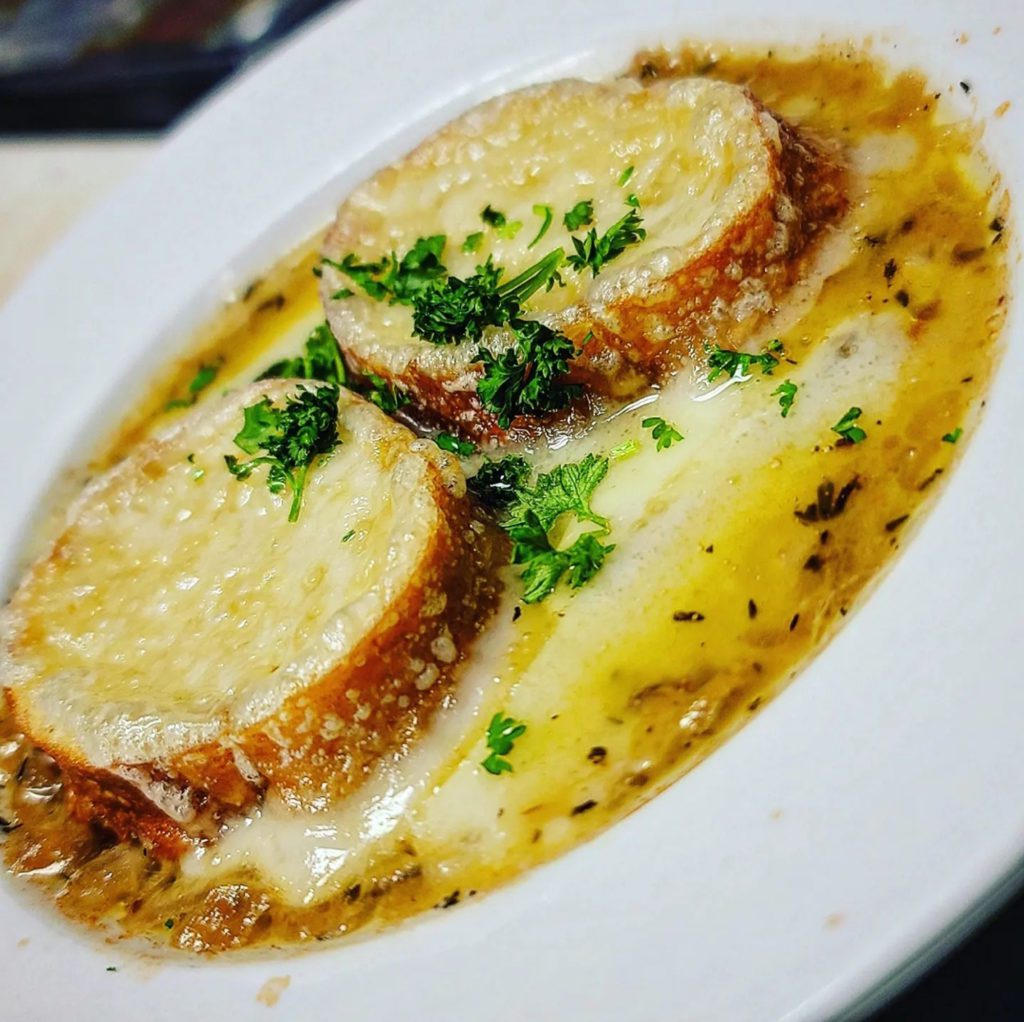 The Vine might be known for its wine, but has quite the beer selection as well, featuring 29 beers with 14 local craft beers and many domestic beers and craft beer imports from across the country.
Need a place to relax after work and enjoy a glass of wine or craft beer? Come to The Vine Wine Bar for Happy Hour every weekday from 2-6 p.m.! Happy Hour consists of the "3-2-1 Special," which stands for $3 off flights, $2 off glasses of wine and $1 off beer.
The cozy room at the back of The Vine is free to reserve with eight or more people and perfect for small parties or meetings. This room features both chairs and sofas for more relaxed seating. You must call ahead to reserve.
The Vine Wine Bar Bistro & Shoppe
8211 Navarre Parkway, Navarre, FL 32566
850-684-3999
Hours: Tuesday-Thursday: 2 p.m. until 10 p.m.;
Friday and Saturday: 2 p.m. until 11 p.m.
www. TheVineNavarre.com