Spring home checklist? The Tool Shack can help
The spring season signifies a new beginning to the year, and The Tool Shack is here to help chip away at that spring clean-up list. Let's give that yard a clean-cut look. The Tool Shack, located at 4370 Gulf Breeze Parkway in Gulf Breeze and 1528 Gulf Beach Highway in Pensacola, is your local equipment sales, service, and rental shop and has been serving Northwest Florida and South Alabama since 2003.
With the grass growing and your equipment awaking from its winter slumber, now is the time to service your tools to ensure they make it through the upcoming year.
Your standard tune-up includes changing your oil and oil filter, air and fuel filters, spark plugs and blades as well as lubricating parts. The Tool Shack stocks parts for the equipment brands sold in store but to be able to serve you best, make sure you have the model and serial numbers for your equipment.
If your equipment was stored during the offseason full of fuel, a carburetor cleaning or replacement may be necessary.
Remember for small engines, ethanol-free gas is most ideal and the fuel in your gas cans is only good for about 30 days.
The Tool Shack carries ethanol-free pre-mixed fuel for your two-cycle engines so you can stop the hassle of mixing your fuel for once and for all.
If you need more than a standard tune-up or are not handy with tools, you can drop your equipment off for service by their factory-certified technicians.
If you do not own the equipment necessary to get those honey-do lists done, The Tool Shack has you covered. The Tool Shack rents a variety of products large and small to fit your home project's needs.
They have smaller items such as pole saws, string trimmers, pressure washers, sanders and drills, as well as water pumps for moving water and sinking pilings. They also have sod cutters, aerators and tillers for your lawn and stump grinders, trenchers, mini loaders and excavators, skid steers and tractors for your larger projects.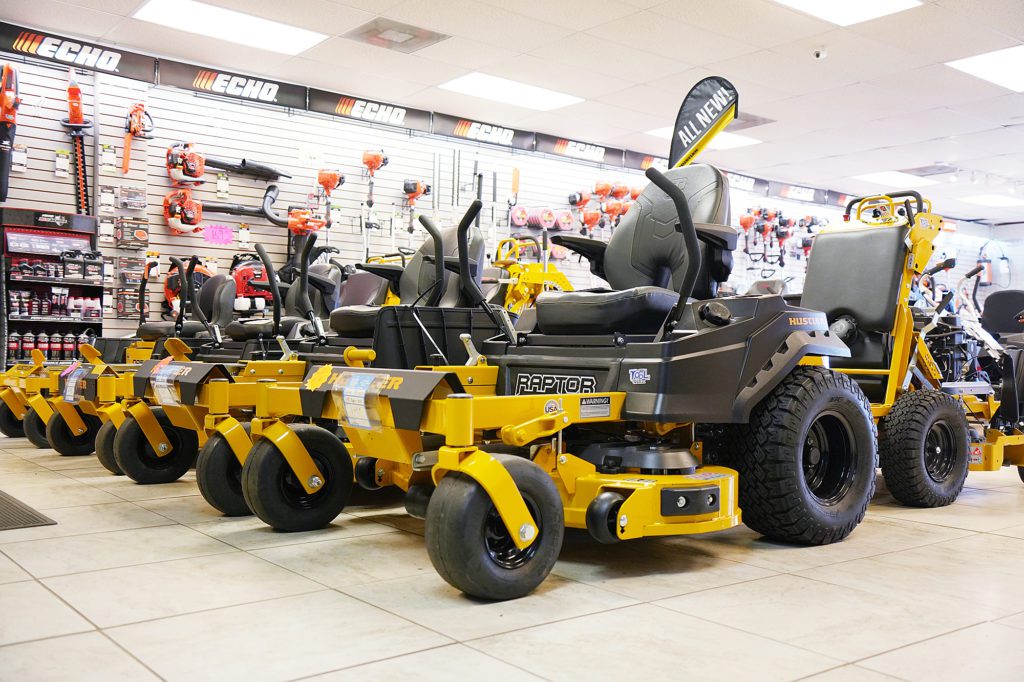 The Tool Shack has expanded their fleet of man lifts adding an additional unit to each store as well as added scissor lifts for contractors. The new JLG lifts are easier to use for those with little experience and they provide working heights of 40 feet and 56 feet. Visit their website, www.thetoolshack.com, to see all the products they have available to rent and for base pricing.
If you need to upgrade older equipment, The Tool Shack is still your place to visit. The Tool Shack is a certified dealer for Echo and Stihl, Gravely and Toro mowers, Hustler mowers and pressure washers, Generac pressure washers, Honda pumps and generators, Billy Goat blowers and Kioti tractors and mowers.
For contractors, The Tool Shack is a dealer for Gravely's EV (electric zero turn) mower line, JLG lifts, and Wacker Neuson compaction equipment, pumps, skid steers and excavators.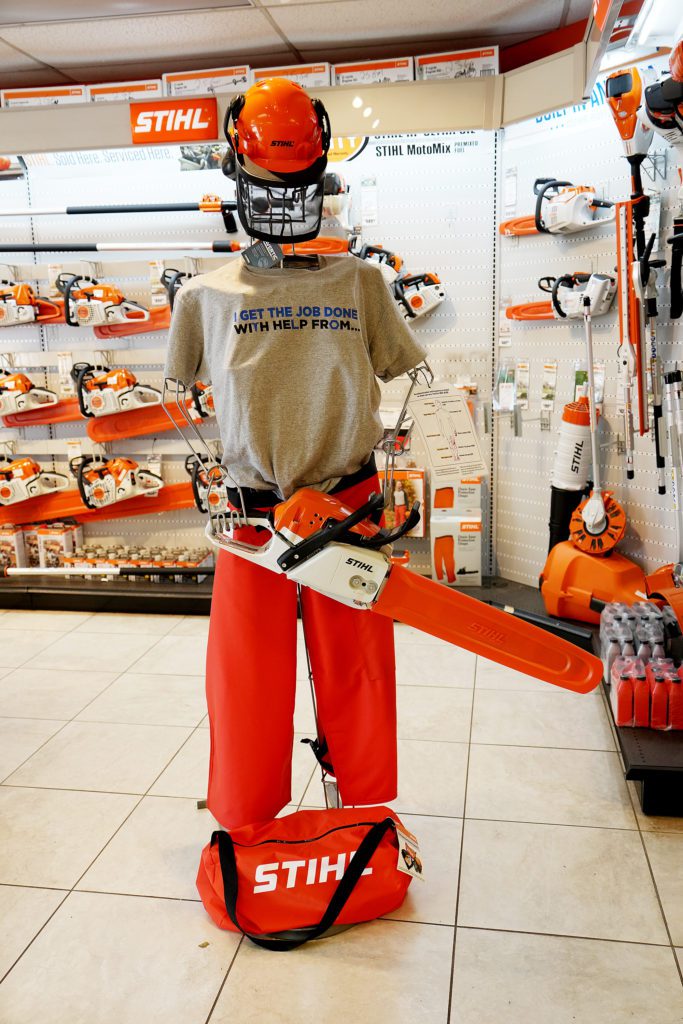 Various financing options are available for residential and commercial consumers.
The Tool Shack Team members are your equipment experts, and they take pride in helping you with your projects.
As the season kicks off, take time to see their wide selection of products and start crossing off the chores on your honey-do list today!
The Tool Shack
4370 Gulf Breeze Parkway,
Gulf Breeze, FL 32563
850-934-1700
www.thetoolshack.com