Thank you for supporting journalism at your local newspaper. This article is available exclusively for our subscribers, who help fund our work at Navarre Press.
---
Faith
Navarre United Methodist hosting bed building project for those in need
On Nov. 4, a local church will be building beds for those less fortunate. Navarre United Methodist is partnering with Sleep in Heavenly Peace, a national nonprofit which builds twin sized beds for children ages three to 17 and delivers them fully furnished. From 2012 (the year it was founded) to 2022, Sleep in Heavenly Peace has delivered approximately 140,583 beds. There are 326 chapters of the organization.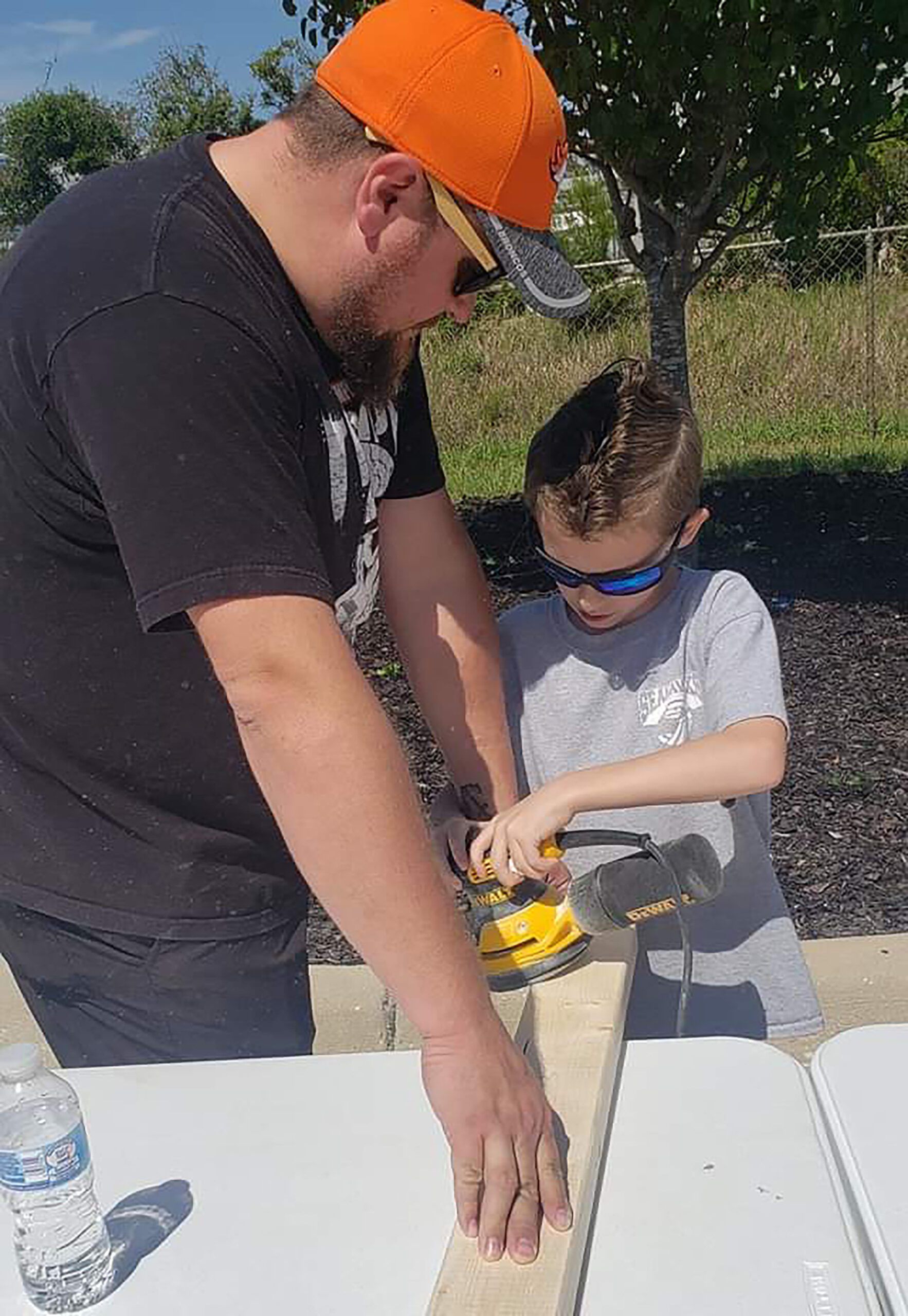 The remainder of this article is available only for our website subscribers, who help fund our mission of keeping you updated on news you want and need to know. You can become a subscriber for as little as $3.17 a month.