Thank you for supporting journalism at your local newspaper. This article is available exclusively for our subscribers, who help fund our work at Navarre Press.
---
Beach
Navarre Lifeguards finish busy season with zero drownings, look to 2024
"Overwhelming." That's how Beach Safety Division Chief Austin Turnbull describes the 2023 lifeguard season on Navarre Beach. From March 11 to Oct. 29, this year's season, nearly 1.6 million people (1,591,259) visited Navarre Beach, which only stretches for four miles of Santa Rosa Island. This year, there were 32 Navarre Beach Lifeguards on staff.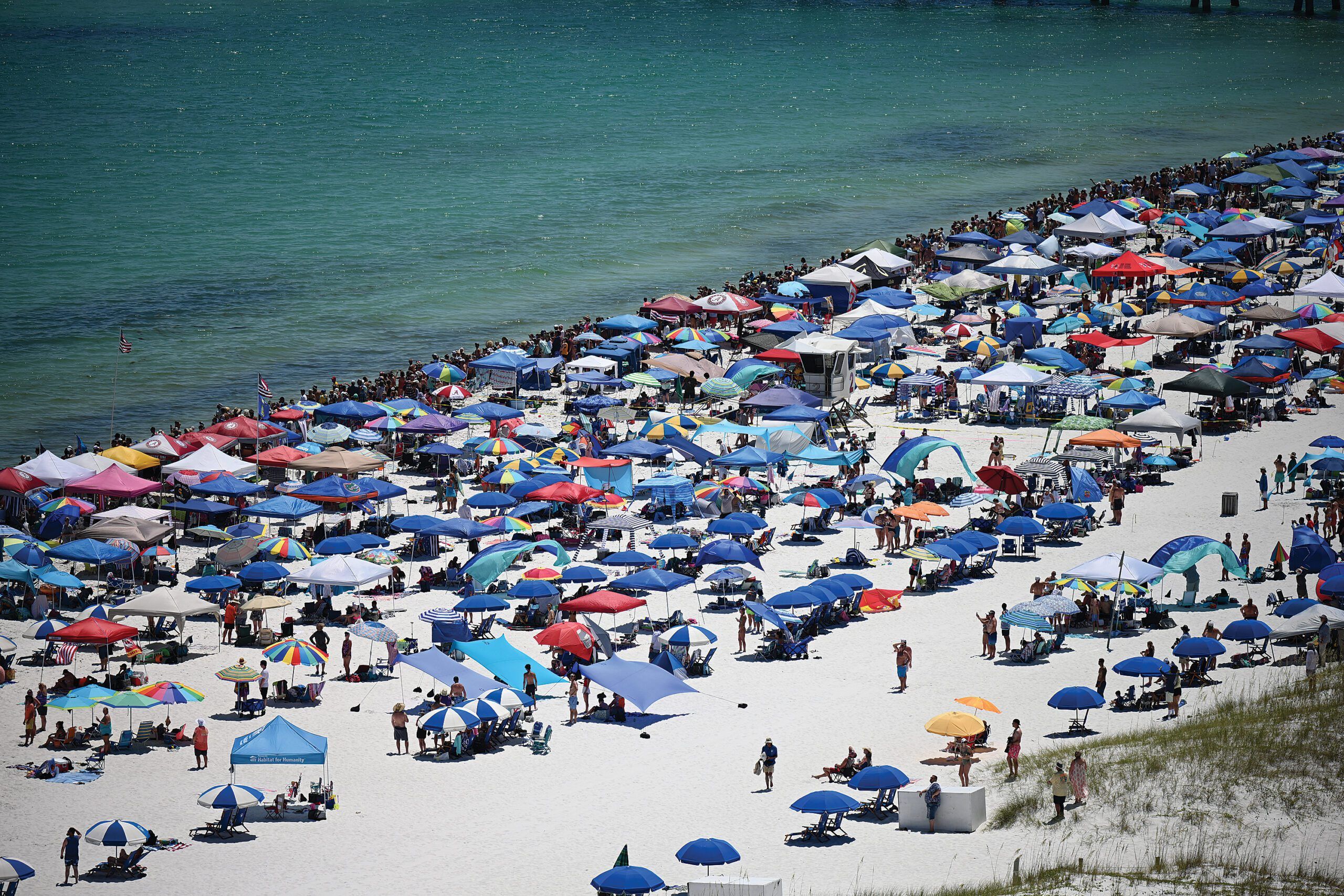 The remainder of this article is available only for our website subscribers, who help fund our mission of keeping you updated on news you want and need to know. You can become a subscriber for as little as $3.17 a month.