Thank you for supporting journalism at your local newspaper. This article is available exclusively for our subscribers, who help fund our work at Navarre Press.
---
Education
Navarre High's Windfelder receives county wide recognition
Innovative: (of a person) introducing new ideas; original and creative in thinking. Kasie Windfelder, Navarre High School's principal, was recently named innovative principal of the year. She said the announcement came Oct. 26 and was a complete surprise to Windfelder.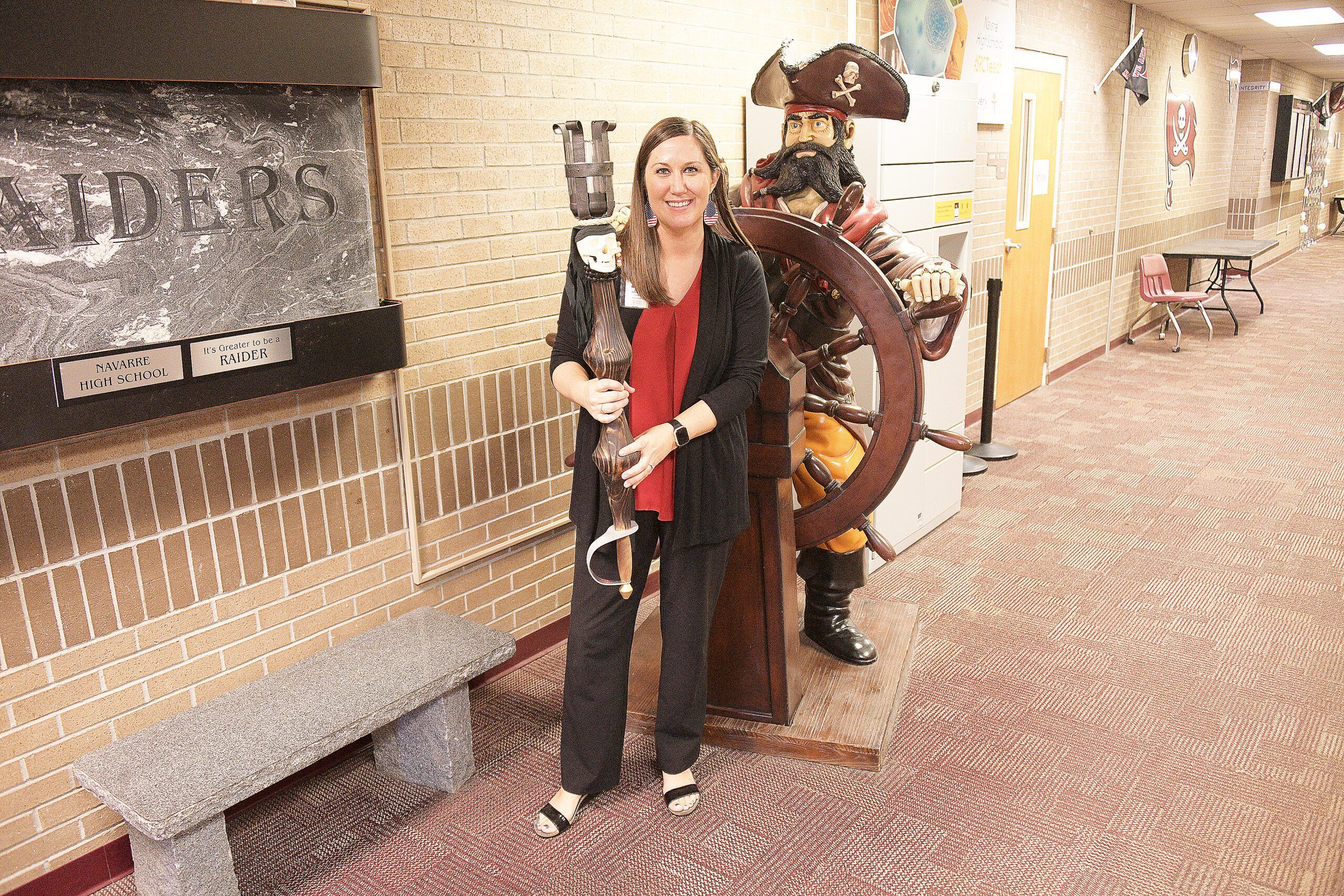 The remainder of this article is available only for our website subscribers, who help fund our mission of keeping you updated on news you want and need to know. You can become a subscriber for as little as $3.17 a month.