Thank you for supporting journalism at your local newspaper. This article is available exclusively for our subscribers, who help fund our work at Navarre Press.
---
Business, News
Milton gun store owner says ATF 'retaliated' against him, store manager
A Santa Rosa County gun store owner is alleging the Bureau of Alcohol, Tobacco, Firearms and Explosives (ATF) harassed him and his store manager after criticizing the agency in the past. Chris Smith, the owner of Gulf Coast Gun in Milton, says the ATF attempted to audit him for a license he had yet to use after he spoke out against ATF policies at a congressional field hearing held June 26 at the Okaloosa County Administrative Complex in Shalimar.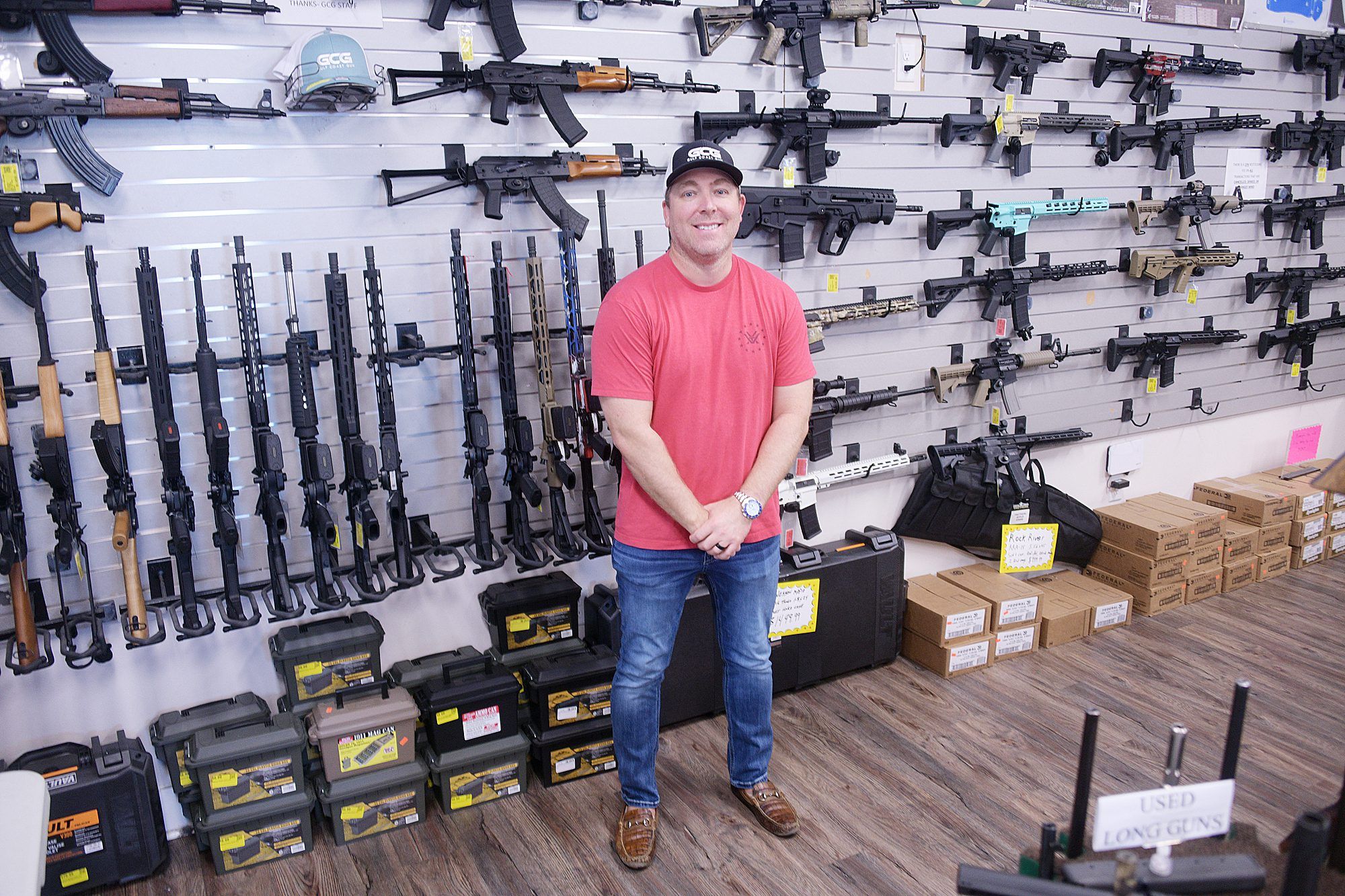 The remainder of this article is available only for our website subscribers, who help fund our mission of keeping you updated on news you want and need to know. You can become a subscriber for as little as $3.17 a month.