Merchandise that feels like home at Navarre Trading Post
Originally from the south Jersey-Philadelphia area, Steve and Paula Clemens met in high school and both love the beach. They have traveled extensively throughout the Caribbean and southern U.S. looking for a place to one day call home; a place to escape from the cold weather and pace of the northeast.
Steve stumbled on Navarre Beach about 25 years ago and the Clemens family has been visiting since 2017 because they have completely fallen in love with this beach town.
"Navarre Beach is just spectacular!" Paula said. "For us, from the moment we come over the causeway, we begin to relax. We begin to make great memories with family and friends."
They fell in love with all that Navarre Beach is—a tranquil environment with sugary white sand, clear water, magnificent sunrises and sunsets over a majestic Gulf with its iconic pier in the foreground. It transports you to a simpler time and place, Paula says.
Finally when their daughters were older, Steve and Paula were able to build a home on Navarre Beach.
The family calls this proof that dreams do come true.
They started Navarre Trading Post to remind locals and tourists alike of the relaxing atmosphere and beauty of Navarre Beach.
"We just got inspired to offer something additional," she said.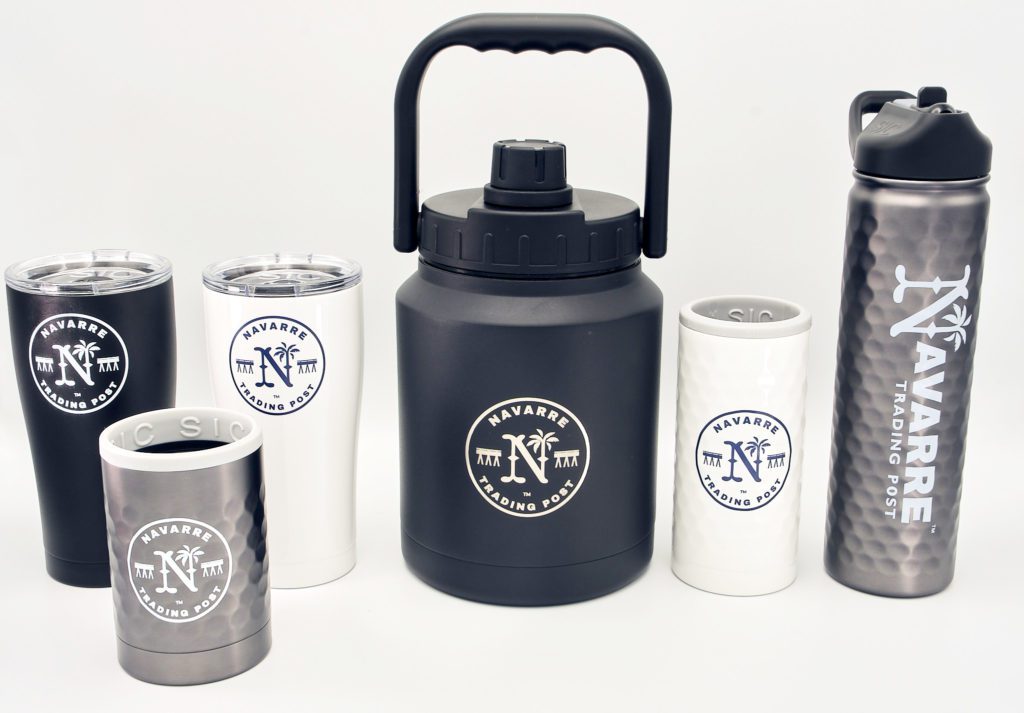 In their online store, Navarre Trading Post carries apparel, drinkware and accessories. Their high-quality merchandise is durable, functional and stylish at an affordable price.
Check out their t-shirts, hoodies, hats, can coolers, mugs, beach towels, water bottles and ice tumblers that keep your drink ice cold all day long. In the winter, their online shop will start to carry Navarre beanies. Shop their eCommerce store by visiting NavarreTradingPost.com.
When tourists wear their Navarre shirt, drink out of their Navarre cup, or lay on their Navarre towel, it brings them back to their relaxing vacation. Even if they're local, using Navarre Trading Post merchandise reminds them they live in an area they can be proud of.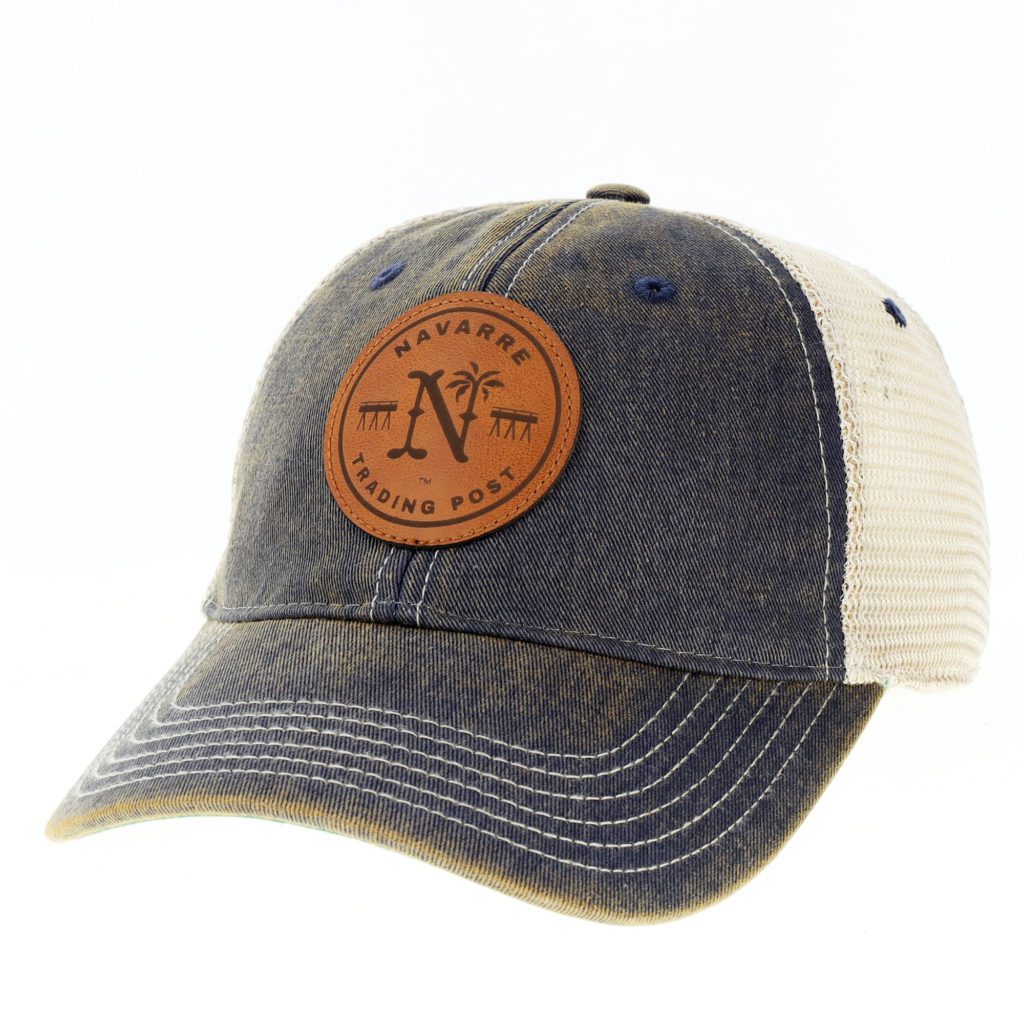 Paula says her goal with the website was to match the chill experience of Navarre.
"We wanted to create a relaxing experience online and bring them back to Navarre. That's kind of our hope," she said.
When you buy something from NavarreTradingPost.com, you can expect a great quality product. The shirts are Bella Canvas or Comfort Colors and will not fade quickly or unstitch. The towels are heavy weight, and the tumblers are seriously ice cold. Their swim shirts even block UV rays.
Simply input your email address online and subscribers get 10% off their first purchase. You will also get emails when Navarre Trading Post releases new products and be the first ones to see.
Paula and Steve's faith is very important to them and how they live their lives. It affects how they treat people in their business.
"When we start interacting with customer and vendors, we want to do so in a way that honors God. We want everyone who deals with Navarre Trading Post to have a positive and relaxing experience," Paula said.
Paula grew up as a Navy brat and the fact that there's so much military around Navarre is endearing to her.
"I know how much of a sacrifice it is not just for the servicemen and women, but for their families too," she said.
It's nice to have mementos that remind people of Navarre and the time military families spend stationed in this area."
Navarre Trading Post ships domestically and can also ship to armed forces addresses. They check orders Monday through Friday, and their goal is to get orders out in one to two days.
Navarre Trading Post's website went live in June of 2023 and Steve and Paula are excited to grow their business and their inventory.
Visit NavarreTradingPost.com and see for yourself the quality of products that embody Florida's Most Relaxing Place.
Navarre Trading Post
Online store specializing in all things Navarre
www.navarretradingpost.com