Thank you for supporting journalism at your local newspaper. This article is available exclusively for our subscribers, who help fund our work at Navarre Press.
---
Community
FWC making a difference in shoal bass conservation
Over the last two years freshwater fisheries researchers and managers with the FWC have successfully released more than 11,000 shoal bass. It's part of an ongoing recovery effort for the shoal bass population after Hurricane Michael devastated the Panama City area in 2018 and depleted more than 90% of it.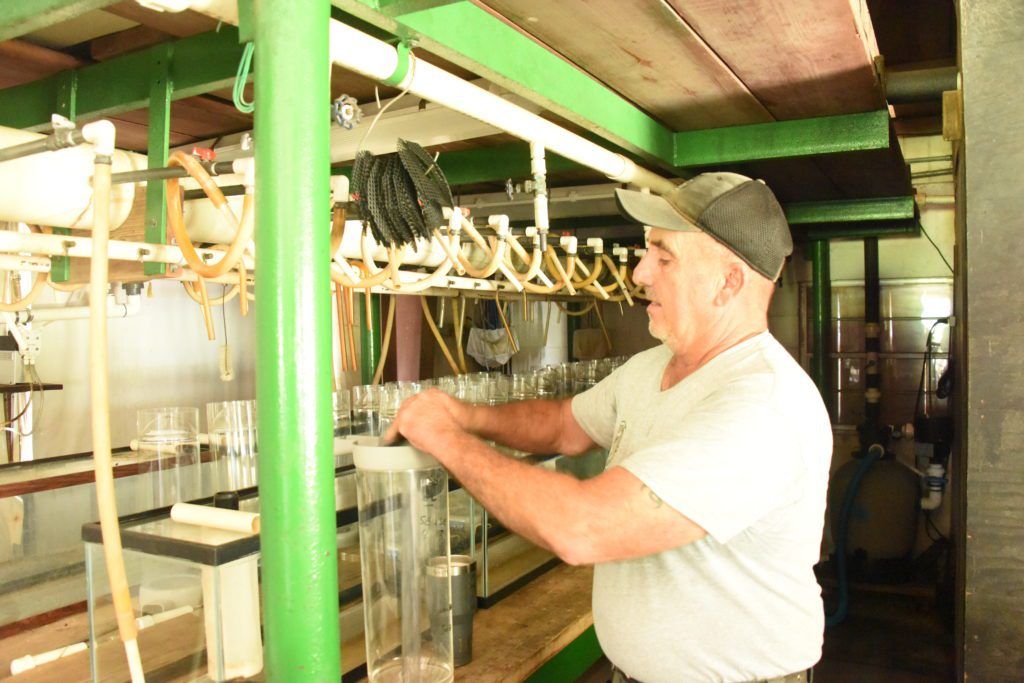 The remainder of this article is available only for our website subscribers, who help fund our mission of keeping you updated on news you want and need to know. You can become a subscriber for as little as $3.17 a month.