FIVE REASONS TO CHOOSE FATHER AND SON PEST AND LAWN SOLUTIONS AS YOUR LAWN CARE AND PEST CONTROL COMPANY
Father and Son Pest and Lawn Solutions is a local business that offers lawn treatments, household pest control and mosquito control, much like several other businesses in our area. So what makes them different and why choose them over all the others?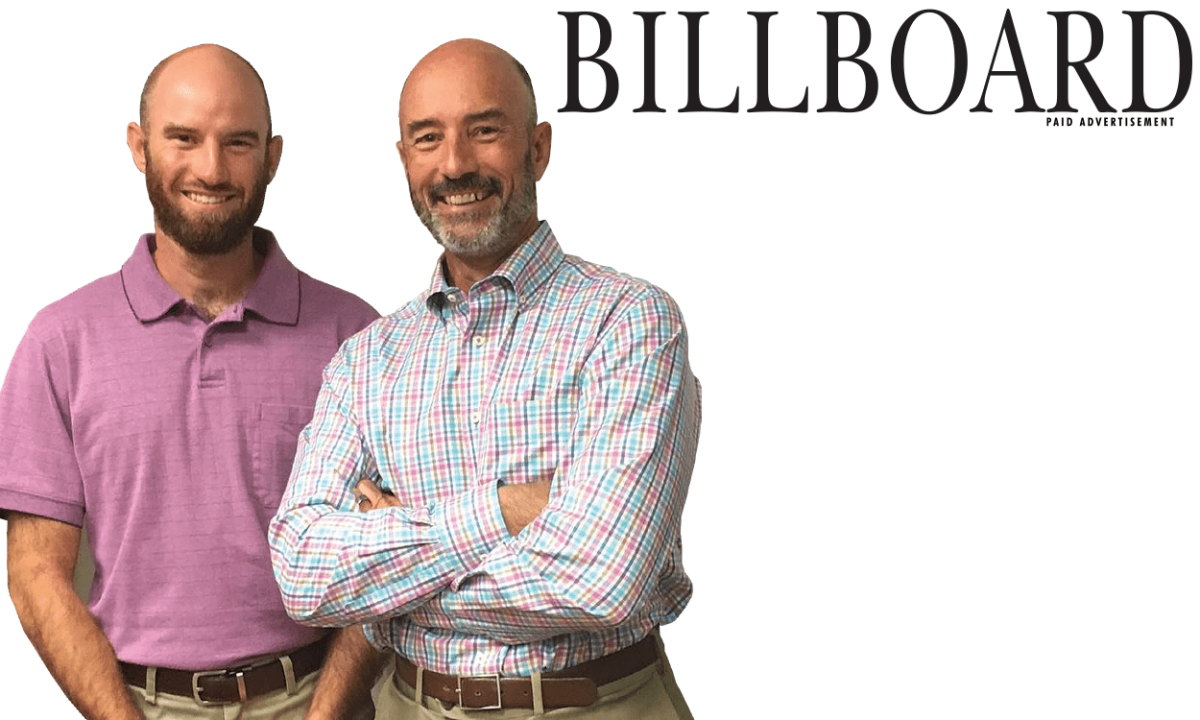 LOCALLY OWNED AND OPERATED FAMILY BUSINESS
Father and Son Pest and Lawn Solutions serves the Emerald Coast from Pensacola to Destin including Niceville, Crestview, Milton and Pace and is headquartered in Navarre. Skip Orth, the owner, has lived in this area since the 1980s, raised his family here and cares about the community. He and his son, Buddy, started the business in 2003 as a father and son venture when Buddy was just a teenager. Since then, the business has grown from a two-man father/son operation to a thriving enterprise with nearly 50 employees. Buddy still works with his dad as the customer service/sales manager, overseeing and training their team of customer service consultants. If you ever have a concern, question or are looking for advice on your lawn, you can always speak with someone who is locally trained and well qualified to give you the correct information.
4.9 STAR RATING ON GOOGLE WITH OVER 300 REVIEWS
Before purchasing any product or service, most everyone checks reviews. If you look on Google for Father and Son Pest and Lawn Solutions, you will find over 300 very satisfied customers who share their positive experiences using Father and Son Pest and Lawn Solution's services. That's a higher rating with more reviews than any of their competitors. Skip and Buddy live by a philosophy of doing whatever is right for their customers. If it's in their power to make their customers happy, they will do it. They also use the very best products available to render the very best results in keeping lawns healthy and pests and mosquitoes away. If there is ever a problem or concern, they address it to make sure their customers are happy.
VOTED "BEST OF THE EMERALD COAST" FOR 2021 BY EMERALD COAST MAGAZINE
Every year Emerald Coast magazine holds a "Best of the Emerald Coast" contest and gathers votes from the general public on who is the best company on the Emerald Coast in a variety of categories. Being voted "Best of the Emerald Coast" in your category is a coveted honor for any business. Father and Son Pest and Lawn Solutions have an area wide reputation for rendering superior customer service and providing extraordinary results with their lawn care and pest control services and were voted the best lawn care company on the Emerald Coast for 2021.
A PORTION OF ALL PROFIT GOES TO HELP SURVIVORS OF HUMAN TRAFFICKING
It's always an added bonus when you can use a business that supports a worthy cause. For the last several years Skip, through his business, has supported organizations that assist survivors of human trafficking. "In the last year, Father and Son Pest and Lawn Solutions has had the opportunity to invest tens of thousands of dollars into the human trafficking cause," says Skip. "There is such a need for services for survivors. I am very grateful we have the ability to contribute." Skip has also written a book on human trafficking called "If I Could Talk To You About Human Trafficking This Is What I Would Say". You can request a free copy of his book and find out more about supporting the human trafficking cause by going to setfreerefuge.org
TONS OF FREE RESOURCES FOR HELPING HOMEOWNERS KEEP THEIR LAWNS HEALTHY
Skip says he has a passion for helping people with their landscapes and lawns whether they are customers or not. That is why he offers a number of free resources to anyone who wants them. The free recourses, which are available through the Father and Son Pest and Lawn Solutions website fatherandsonlandscape.com, include a book "What Every Homeowner On The Emerald Coast Needs to Know About Lawn Care" authored by Skip, a DVD of a live lawn workshop presented by Skip, several instructional videos on landscaping and lawn care and the Father and Son Pest and Lawn Solutions Facebook page that is full of lawn care tips.
Father and Son Pest and Lawn Solutions offers free lawn consultations for anyone struggling with keeping their lawn healthy. They also offer free resources for anyone wanting more knowledge about how to keep a healthy lawn along the Emerald Coast. To order a free copy of the book "What Every Homeowner On The Emerald Coast Needs to Know About Lawn Care" or a free DVD of a lawn workshop presented by Skip Orth, or schedule a lawn consultation visit fatherandsonlandscape.com or call 850-939-9868.