Thank you for supporting journalism at your local newspaper. This article is available exclusively for our subscribers, who help fund our work at Navarre Press.
---
Faith
Faith and a little bit of fear
Few people think of a church as the place for a haunted house attraction, but for the Community of Christ Church in Navarre, it has become a tradition. Although the event was last held in 2018, Danny Hawkins, Huston Hawkins and Jack Porter, the event organizers, haven't forgotten the thrills (and chills) which make 'Fear Forest' a spectacle to behold.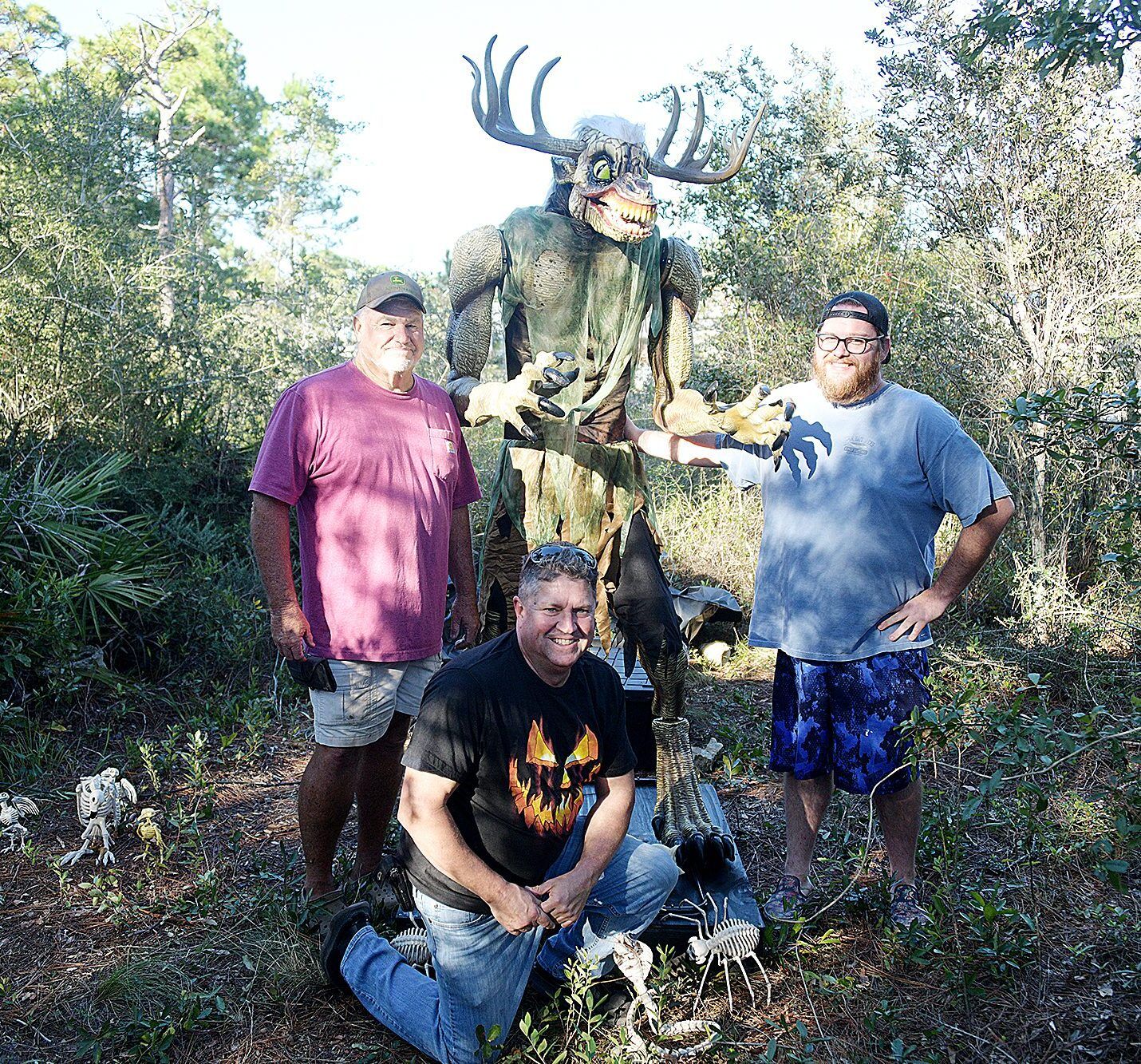 The remainder of this article is available only for our website subscribers, who help fund our mission of keeping you updated on news you want and need to know. You can become a subscriber for as little as $3.17 a month.