Thank you for supporting journalism at your local newspaper. This article is available exclusively for our subscribers, who help fund our work at Navarre Press.
---
Business
2023 holiday season expected to be big for retail spending
Thanksgiving is here. While the holiday is a time for families and friends to gather for food and, in some cases, football, it also marks an especially busy time for retailers and consumer spending. With several holidays between the start of November and the end of December, retailers, both brick-and-mortar and online, can expect added traffic as people hunt down deals on gifts.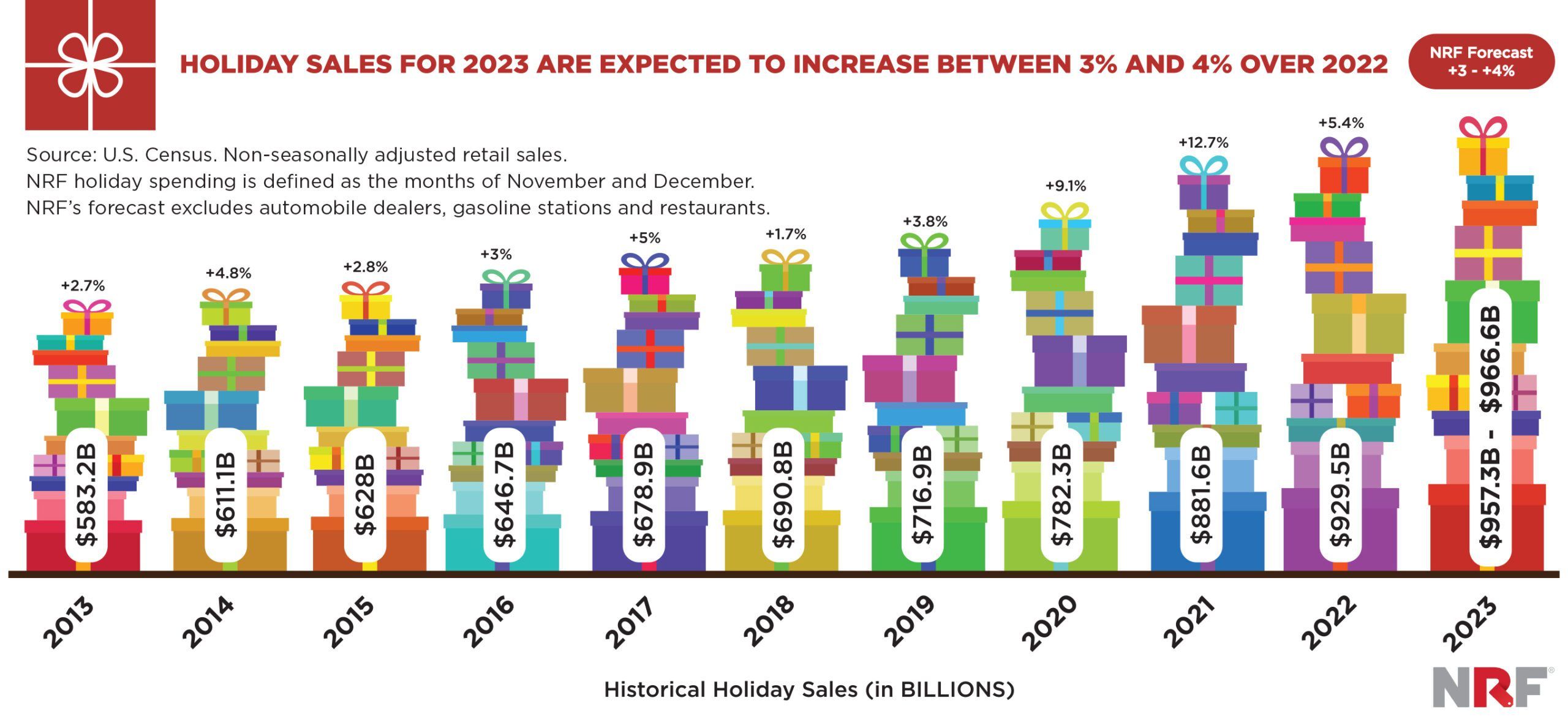 The remainder of this article is available only for our website subscribers, who help fund our mission of keeping you updated on news you want and need to know. You can become a subscriber for as little as $3.17 a month.