One of the most popular traditions is the Christmas cracker, which is a paper barrel that you pull open with your loved ones on Christmas morning to find fun surprises inside, such as games and silly jokes. Each cracker is different and makes for a memorable holiday.
The store carries a range of Christmas puddings from Cole's including festive plum, the traditional brandy Christmas pudding and the classic figgy pudding.
The British Pedlar also has chocolate Christmas advent calendars from Cadbury, Kinder and Nestle, to help you and your family count down the days until Christmas.
The British Eatery in Panama City celebrated its grand opening Nov. 5 and business has been great so far. The recipes maintain authentic with British ingredients and flavor. Some of the scrumptious dishes include shepherd's pie and bangers and mash, a classic featuring sausage with creamy mashed potatoes topped with onion gravy.
Another popular choice is one of their many different savory pasties. Some of the pasties include Traditional Corninsh – a seasoned and slow roasted beef with potatoes, onions, rutabaga and gravy – and Thai Green Chicken – chicken breast, mixed vegetables, onions, broccoli and cauliflower all cooked with Thai Green Curry sauce.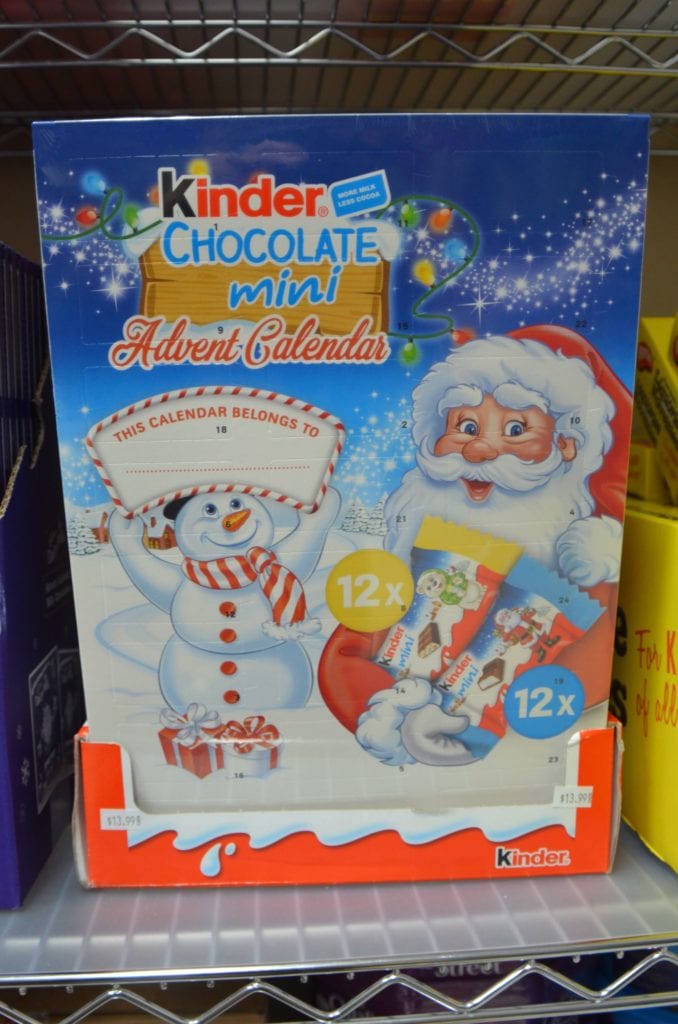 Select items from The British Pedlar are now available at a small gift shop at The British Eatery, which Michael hopes to expand in the future.
The British Pedlar also offers an online inventory at BritishPedlar.com, where items can be shipped to the shop or to one's doorstep.
Michael loves to honor the people who serve their country. For that reason, The British Pedlar offers a 10% discount to all military servicemen, both U.S. and U.K.
Both the British Pedlar in Navarre and the British Eatery in Panama City will be closed Thanksgiving Day, but open Black Friday and Small Business Saturday.
The British Eatery food truck is currently being repaired after being severely damaged in a propane explosion back in September.
"The food truck should be fully running by 2021," Blois said.
Keep an eye on The British Eatery's Facebook for updates on the food truck.
British Pedlar
7552 Navarre Parkway, Suite 19 Harvest Village Court Navarre, FL, 32566
850-939-9919
Hours: Monday-Saturday, 10 a.m. until 5 p.m.
www.BritishPedlar.com