Thank you for supporting journalism at your local newspaper. This article is available exclusively for our subscribers, who help fund our work at Navarre Press.
---
Beach
Navarre resident recycles glass into works of art
"This world is but a canvas to our imagination." – Henry David Thoreau Not everyone can look at a broken piece of glass and say, 'I can make something out of this.' For Theresa Wolf, it has become a passion.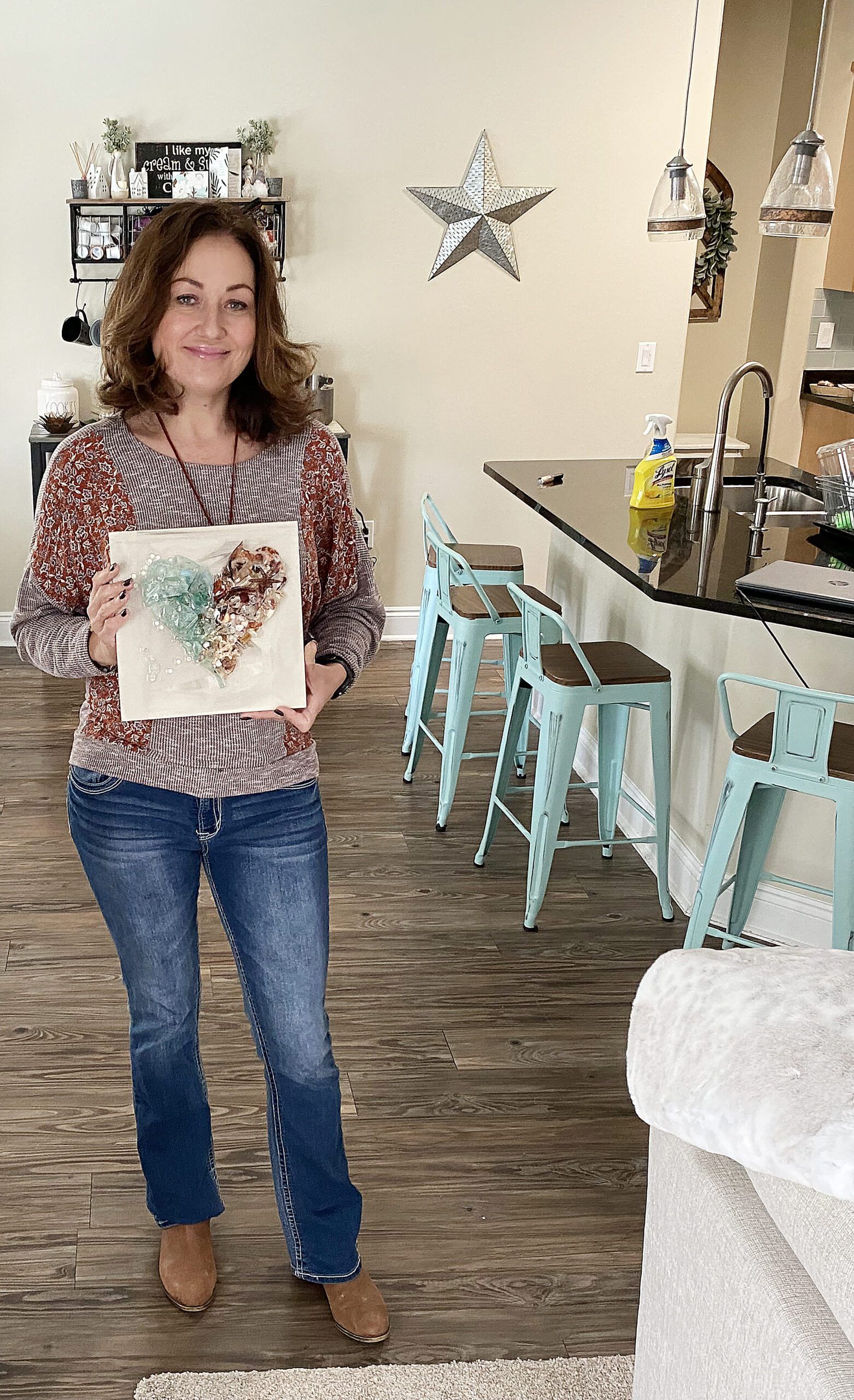 The remainder of this article is available only for our website subscribers, who help fund our mission of keeping you updated on news you want and need to know. You can become a subscriber for as little as $3.17 a month.