Thank you for supporting journalism at your local newspaper. This article is available exclusively for our subscribers, who help fund our work at Navarre Press.
---
Beach, Community
Navarre Gardens residents visit beach
Residents in nursing homes and assisted living facilities spend most of their time on the property of their respective facility. Navarre Gardens, which has locations on Highway 87 and Highway 98, is an assisted living facility in Navarre. While many of the residents at Navarre Gardens spend much of their time on property, occasionally they can visit other places. On Thursday, Sept. 14, several residents from Navarre Gardens on Highway 87 visited Navarre Beach.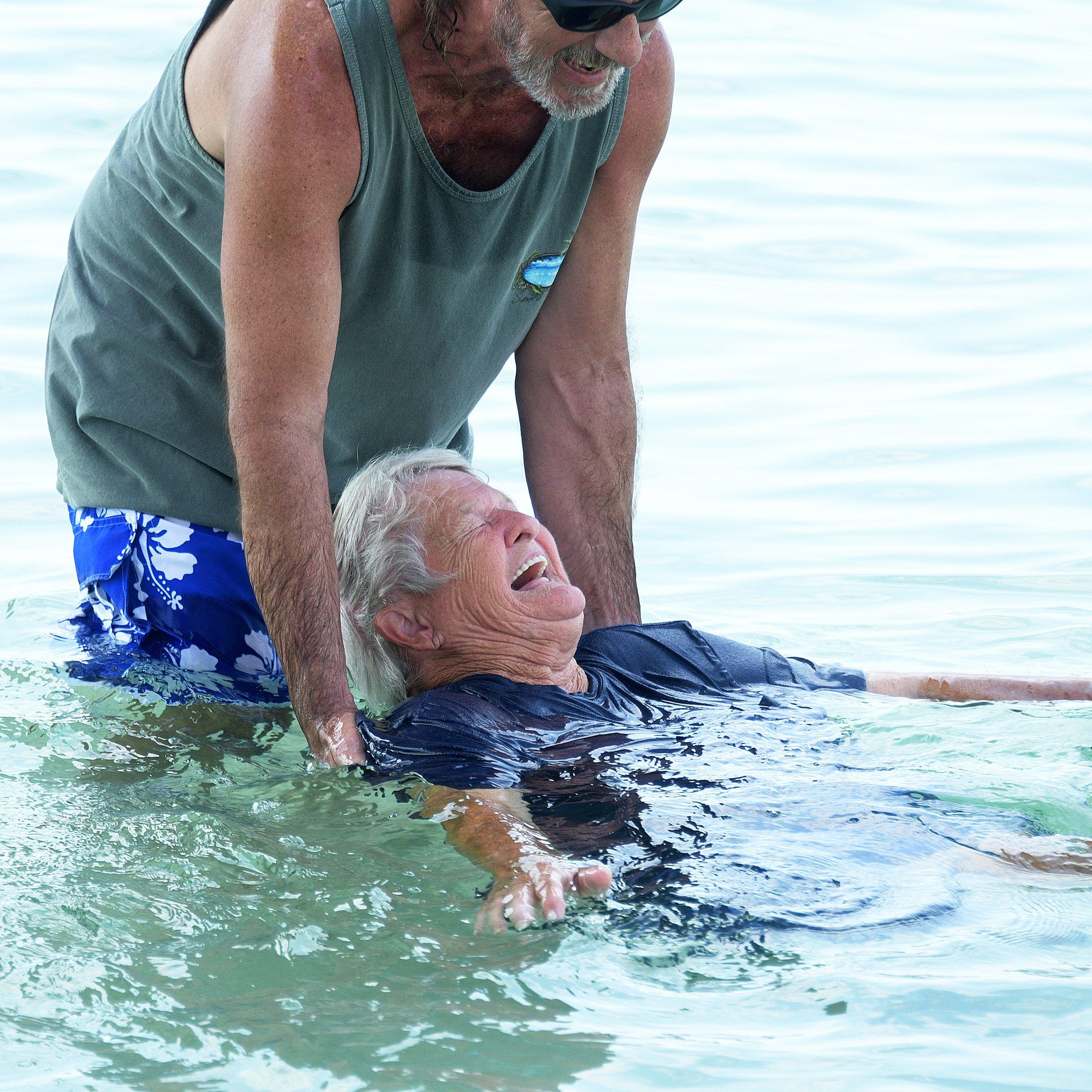 The remainder of this article is available only for our website subscribers, who help fund our mission of keeping you updated on news you want and need to know. You can become a subscriber for as little as $3.17 a month.