Thank you for supporting journalism at your local newspaper. This article is available exclusively for our subscribers, who help fund our work at Navarre Press.
---
Beach, Business, News
Alvin's Island eyes Navarre Beach for possible location
People who live along Gulf Boulevard on Navarre Beach may have a new neighbor in the next few years. Alvin's Island, a beach-focused retailer and affiliate of Marco Destin, is making plans to build a location on Navarre Beach off Gulf Boulevard. The approximate location is directly in front of The Navarre Beach Regency Condominiums.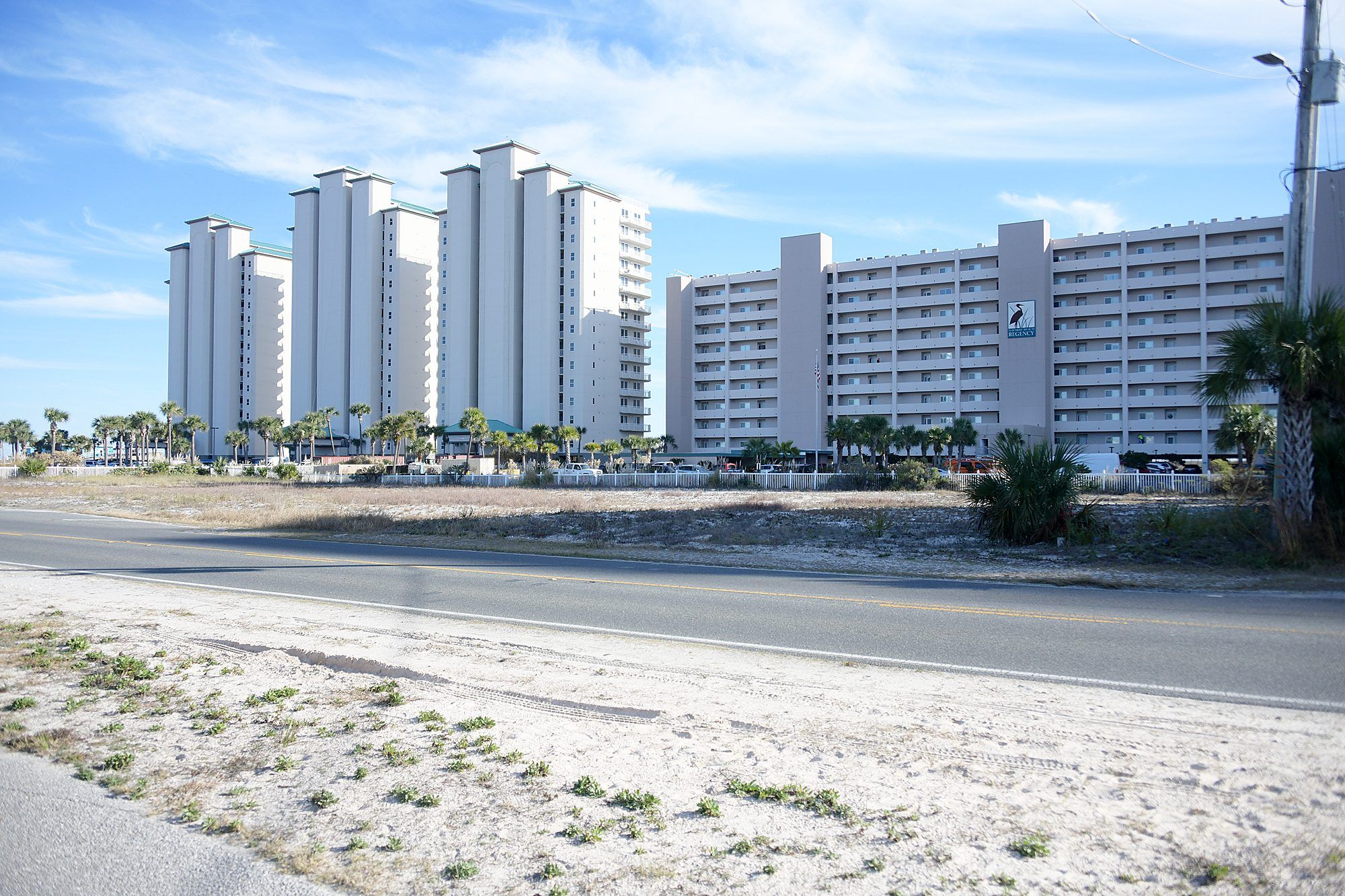 The remainder of this article is available only for our website subscribers, who help fund our mission of keeping you updated on news you want and need to know. You can become a subscriber for as little as $3.17 a month.