Three new beverages at Windjammers are their Black Raspberry Lemonade, Paloma and Watermelon Martini.
Bar manager Josh Entrekin came up with the recipe for the very popular Black Raspberry Lemonade himself. It's a perfect mixture of Deep Eddy Lemon Vodka, fresh squeezed lemon and black raspberry liqueur.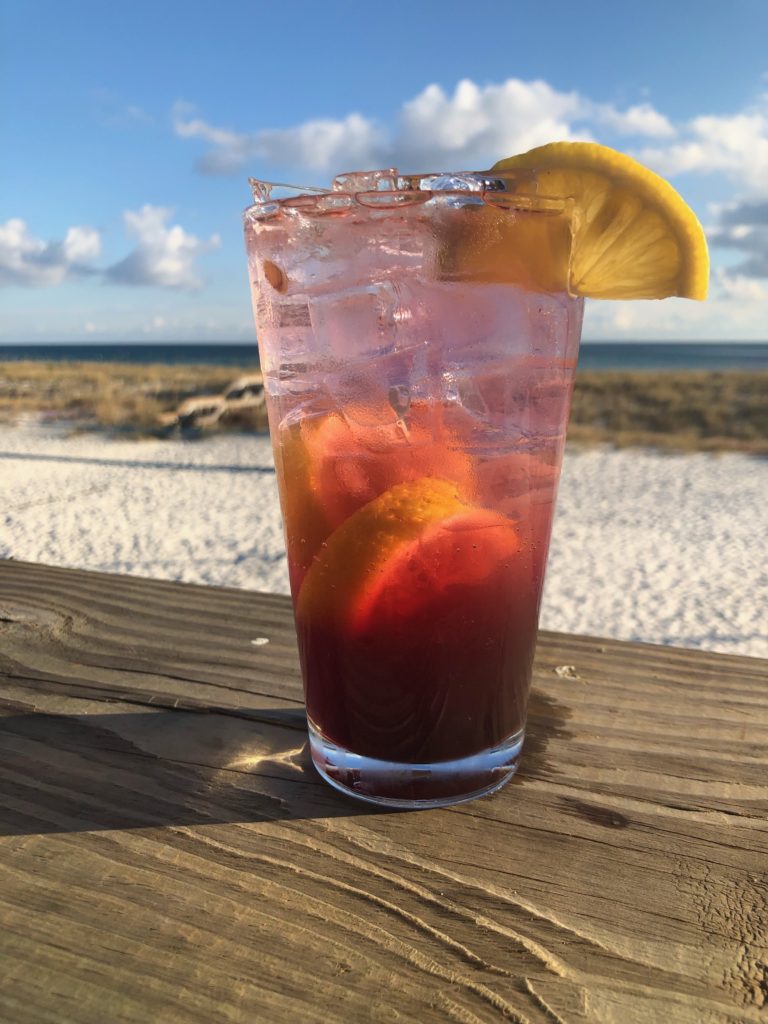 "It's an interesting combination of flavors I've found, and it's actually one of our better sellers," Entrekin said.
The brand-new Paloma consists of 1800 Silver Tequila, grapefruit juice, soda and lime and can come with a salted rim if you prefer.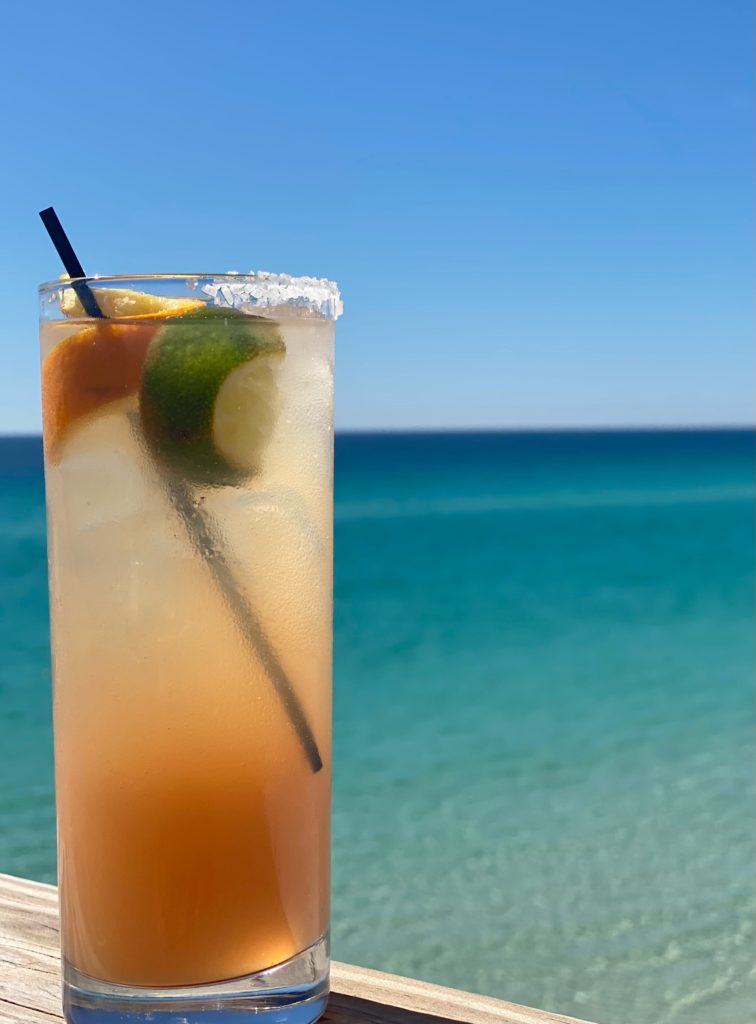 The Watermelon Martini was added to the menu not too long ago. It is made with Seagram's Watermelon Vodka, triple sec, a splash of cranberry juice and lime.
Entrekin has worked with Windjammers for nearly two years and enjoys mixology and creating the perfect drink.
"The recipes have kind of evolved over the past year or so," he said.
Other specialty cocktails include the Red Tide rum punch, Navarregarita, Moscow Mule, Old Fashioned, Dark and Stormy and their Windjammers Sangria.
Frozen drinks include their sweet and creamy Bushwacker, Strawberry Daiquiri, Mango Daiquiri, Piña Colada, Margarita and their Miami Vice which is half Strawberry Daiquiri and half Piña Colada.
Windjammers also carries a selection of canned and draft beer and a variety of wine.
This coastal beach restaurant and bar is the place to be on Navarre Beach. Their schedule is full of live musicians performing on the weekends.
Every Wednesday, Windjammers hosts karaoke from 6-10 p.m. You don't want to miss this. Come sing your favorite tune at the top of your lungs as you gaze upon the Navarre Beach horizon.
"It's really good," Entrekin said. "They're actually some really talented people around here."
Brian Walls, a floor manager at Windjammers and head of entertainment, books all the local musicians to play on the weekends. The beach bar and restaurant hosts bands on the weekends after the sun goes down at least once or twice a month.
Lex and the Luthors will be playing often over the next several months. Her band grooves to a little bit of everything. The next time they play will be April 16. About To Sweat, a local Indie-Soul trio, will play starting Aug. 12. Stay tuned to the restaurant's website at windjammersonthepier.com for the most up-to-date entertainment schedule.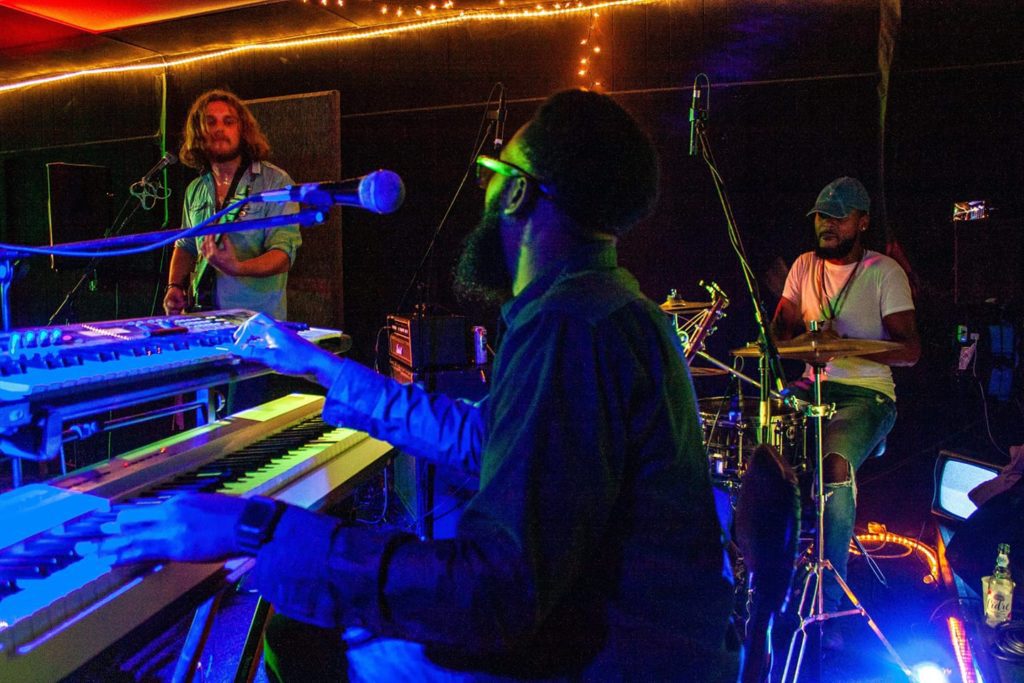 "Music typically starts an hour after sunset at 7 p.m. Hopefully it continues the party all throughout the night," Walls said. "As the soon goes down people want to hear good music."
The restaurant will feature local bands from all around the area this year.
"I would hope this becomes a nice music venue for people on the weekends," Walls said.