Located midway between Navarre and Gulf Breeze, Bistro 98 is the perfect place to enjoy a homestyle meal for both breakfast and lunch, with specials served daily.
Tuesdays are Taco Tuesday. Here, you will get three tacos for $6.50. You can't beat that! You can also order a Beef and Bean Burrito covered in queso and served with lettuce and tomato for just $8.95.
On Wednesdays, Bistro 98 features their savory Pork Fritter sandwich, pork tenderloin with lettuce and tomato served on a brioche bun with one side, all for $8.95.
Come by and enjoy the Hamburger Steak Special on Thursdays. The delicious 8-ounce steak plate is served with mashed potatoes and brown gravy and green beans all for a bargain of $8.95. If you would like a 12-oz steak, it is only $2 more.
And Fridays are Fish Friday, serving fish tacos, fish and chips and fish sandwiches from open until close.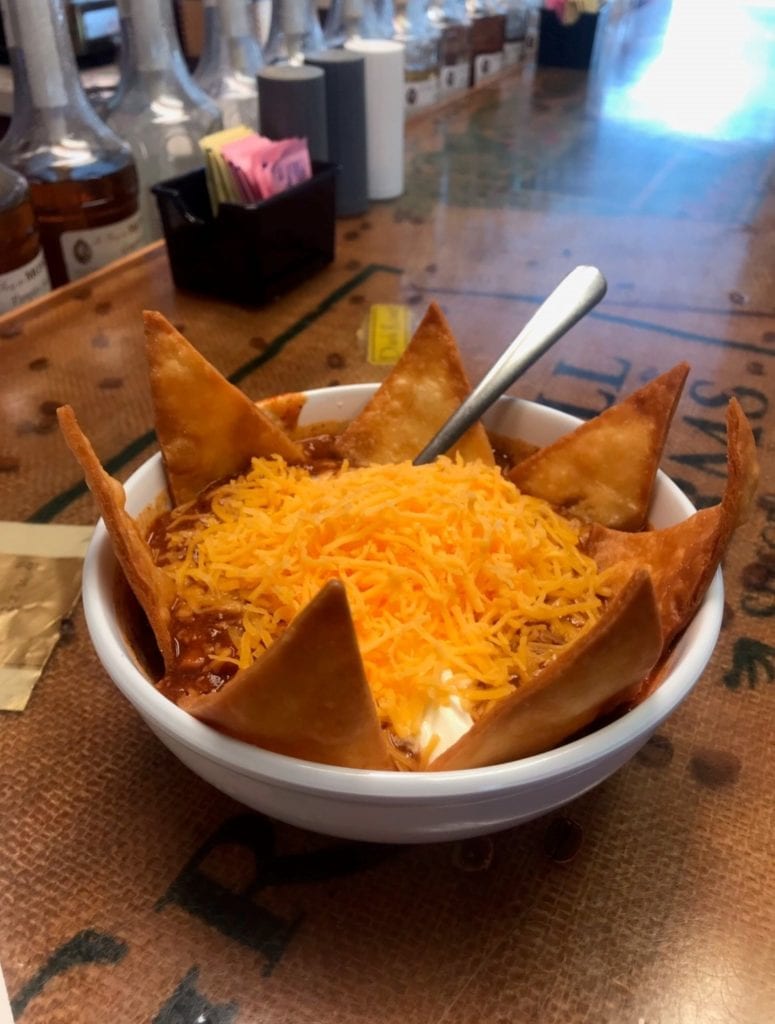 Their Two Egg Special is served every day for $6.95 and comes with your choice of bacon, ham or sausage, hash browns, home fries or grits, and toast, biscuit or English muffin.
Under the co-ownership of Mike Maurer and his wife Lynne, the restaurant at 5248 Gulf Breeze Parkway has become a local hot spot for dining, known for its home-cooked styled dishes.
Bistro 98 serves a lot of happy customers that soon become regulars.
"We have people that come here every single day and I mean every day. Some guests come for breakfast and then later for lunch," Mike said.
Bistro 98 is thankful for their loyal customers and their new customers.
Breakfast is served all day, starting at 7 a.m., and there are plenty of choices, everything from eggs Benedict and a smothered burrito to corned beef and hash. Breakfast nachos feature crisp tortilla chips with chorizo, onions, avocado, green peppers, tomatoes, scrambled eggs, jalapenos, black beans and queso.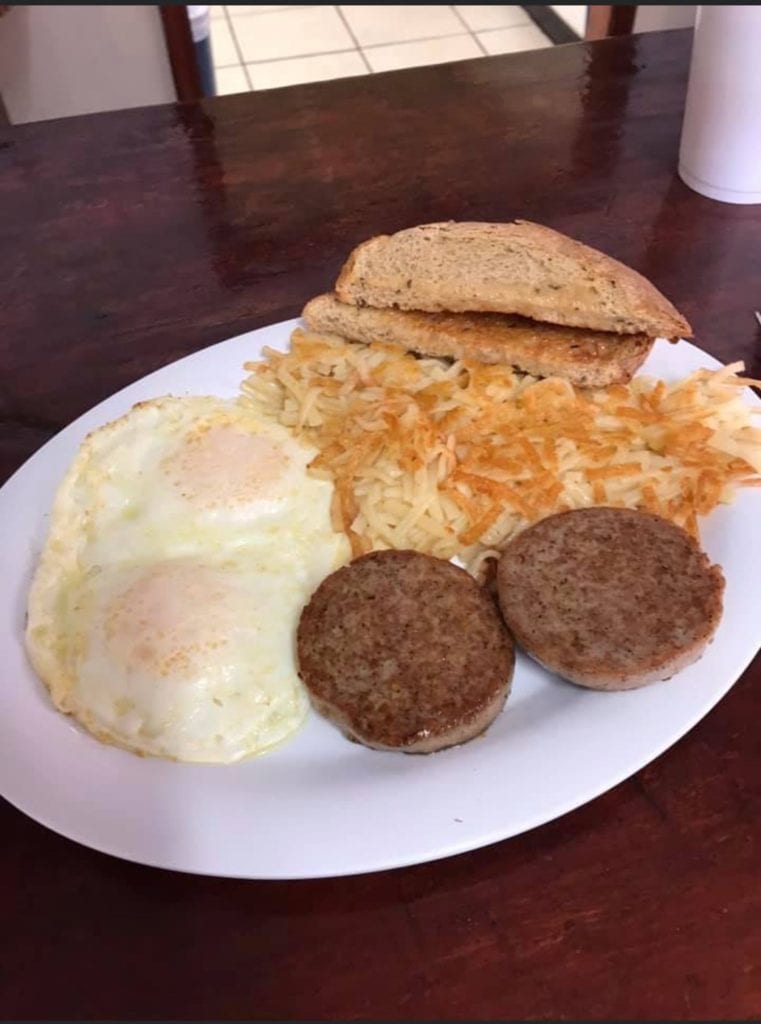 "Shrimp and grits are one of my favorites," Lynne said.
From lighter options like a chicken salad and chicken wrap, to club or Reuben sandwiches, there's something for everyone.
The Bistro Beast is one of Bistro 98's bestselling items on the menu. It is a delicious omelet, consisting of ham, bacon, roast beef, sausage, mushrooms, green pepper and hash browns inside, with cheddar cheese on top. The Beast is offered as a full omelet or as junior size, but either choice is sure to fill you up.
Bistro 98 also serves beer and wine.
Need a place to hold a meeting or banquet? Bistro 98 has you covered with that as well. It has a room available, with no additional charge as long as you order off the menu.
The beauty of a small business is getting to know all the customers by name.
"My wife and I are here most of the time. People enjoy getting to see the owners work and getting to talk to them and getting to know them a little bit and find out what kind of people they are," Mike said.
The local loving atmosphere that reminds people of home is important to the Maurers.
"We want people to laugh and have a good time here," Lynne said. "We take pride in what we do and the food we make. We want people to enjoy it and have a good experience here."
Roll into Bistro 98 today for a meal that tastes like home.
Bistro 98
5428 Gulf Breeze Parkway
Gulf Breeze, FL 32563
850-934-9603
Hours: Tuesday-Saturday 7 a.m. – 2 p.m.
Sunday 7 a.m. – 1 p.m.