Volunteers interested in providing activities can contact Jeannie Thompson, the Beacon's Activities Director.
"We invite anyone to participate by reading to residents in Memory Care, crafting, sharing travel photos and telling them about the places you've been or calling Bingo. Any age is welcome," McCaa said. "Cheerleaders, gymnasts, pianists, guitarists, scientists, etc., come share your talents with seniors who may have been involved in the same activities when they were younger."
The Beacon welcomed Jerald Black as the new Executive Director in December of 2021.
Jerald J. Black is an Armed Forces veteran who is committed to serving his country and fellow citizens. Black served in both the Army and Air Force in his early years, before transitioning into senior living as a caregiver, non-profit ministry leader, sales director, journalist, sales trainer and executive director.
He is most proud of being a servant leader that is committed to providing quality care to residents and their families.
Black is a native of Mississippi but has travelled and lived abroad. He enjoys dancing, writing, travelling, shooting firearms and tinkering with things on his little country farm.
Black is excited to lead The Beacon community in care and service.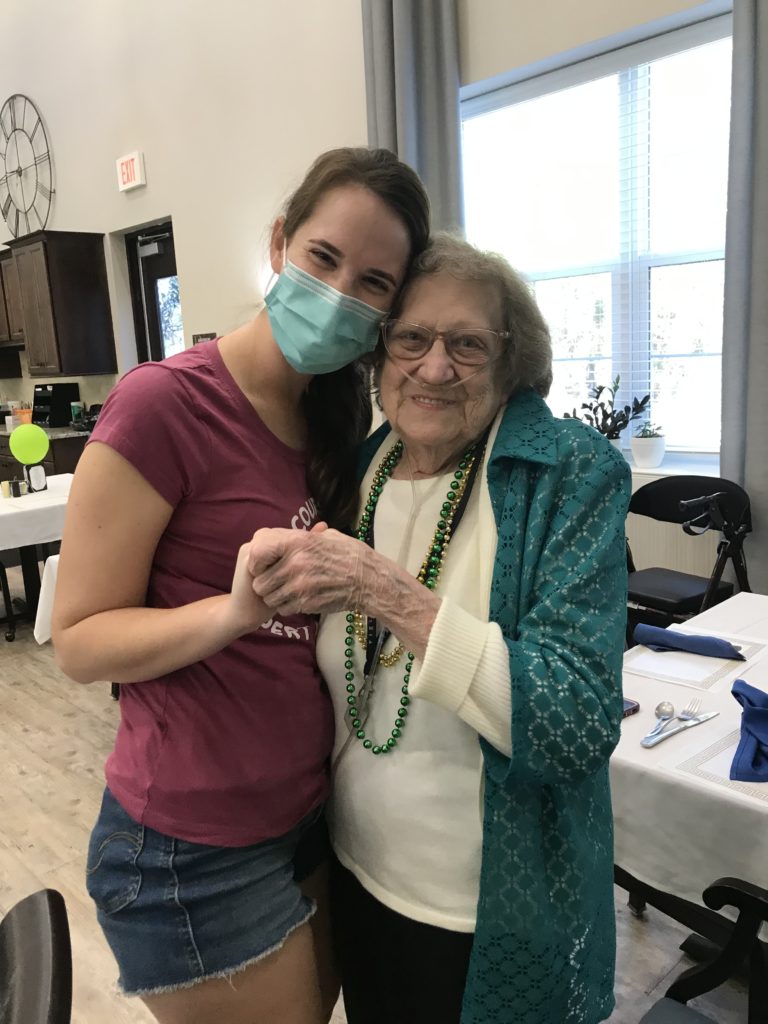 Located off U.S. Highway 98, The Beacon assisted living community has capacity for 120 residents, and nurses are on staff to provide the best possible care 24 hours a day.
Exercise classes are offered several times a week. They host Cocktail Hour six days a week in the dining room. Anyone is welcome to stop by for cocktails, wine, beer or sodas.
At least twice a month, The Beacon does Beachside Drives with their residents to enjoy the scenic views. They usually stop by the ice cream shop on the way back.
Church services are offered every Sunday morning at 10 a.m. for anyone who would like to worship and learn about God.
"Residents can do as much or as little as fits their lifestyle," McCaa said.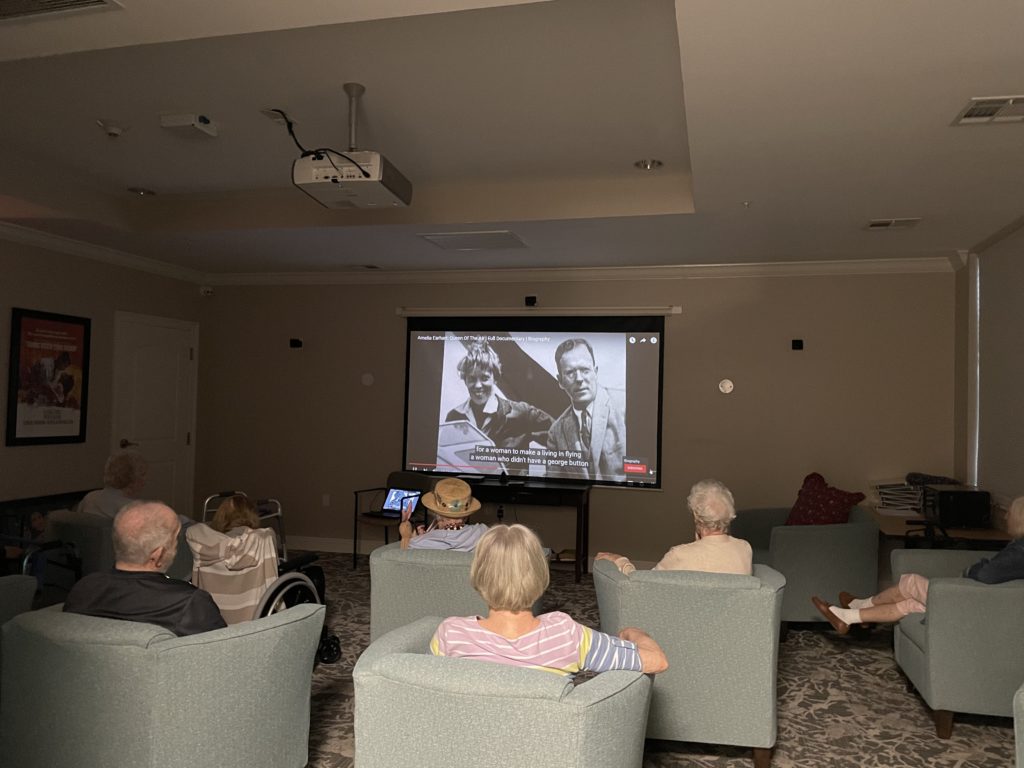 The Beacon offers spacious studio and one-bedroom apartments with kitchenettes, private baths and courtyard views. Personalized security response systems are available to residents, as are physical therapy and exercise programs.
Other amenities include card rooms, a movie theater, a putting green, a salon and spa and restaurant-style dining.
The Beacon wants to show their residents honor, respect and dignity.
The Beacon also has a 100% money back guarantee within 30 days of move-in if your loved one decides that the community is not the right fit.
The Beacon gives tours daily and is open to visitors, even if the visitor doesn't know a resident personally. The Beacon community loves making new friends.
For more information or to schedule a tour, contact The Beacon at 850-934-4306.
The Beacon at Gulf Breeze
4410 Gulf Breeze Parkway
850-934-4306
TheBeaconSeniorLiving.com
Open for visitation, open for tours