Broken boat? The Boat Doctor comes to you!
When you live in paradise, a working boat is a must. No one has time to wait weeks for a marina to fix your boat. The Boat Doctor is just a call away. Navarre business owner Danny Roloff has been working on boats for 10 years and has earned the name The Boat Doctor.
Your local marine mechanic, The Boat Doctor services boats all over the Gulf Coast, from Santa Rosa Beach to Gulf Breeze and up north to Crestview and Milton.
Their catch phrase is "We Make House Calls." Roloff converted an old ambulance into his personal boat repair workshop and will travel to you.
"Instead of them bringing their boat to a marina, I go to their dock or to their house where I can do full services right there in their driveway," Roloff said.
The Boat Doctor recently launched their new website. Visit gulfcoastboatdoctor.com to learn more about what sets this mechanic apart from the rest. Stay tuned to his Facebook page to see pictures of recent work.
Temperatures are heating up in the Sunshine State, and that means it's boat season along the Gulf Coast.
Just like Danny the Boat Doctor can help you maintain and winterize your boat, he can also bring your vessel out of hibernation and make sure it is ready to operate on the water.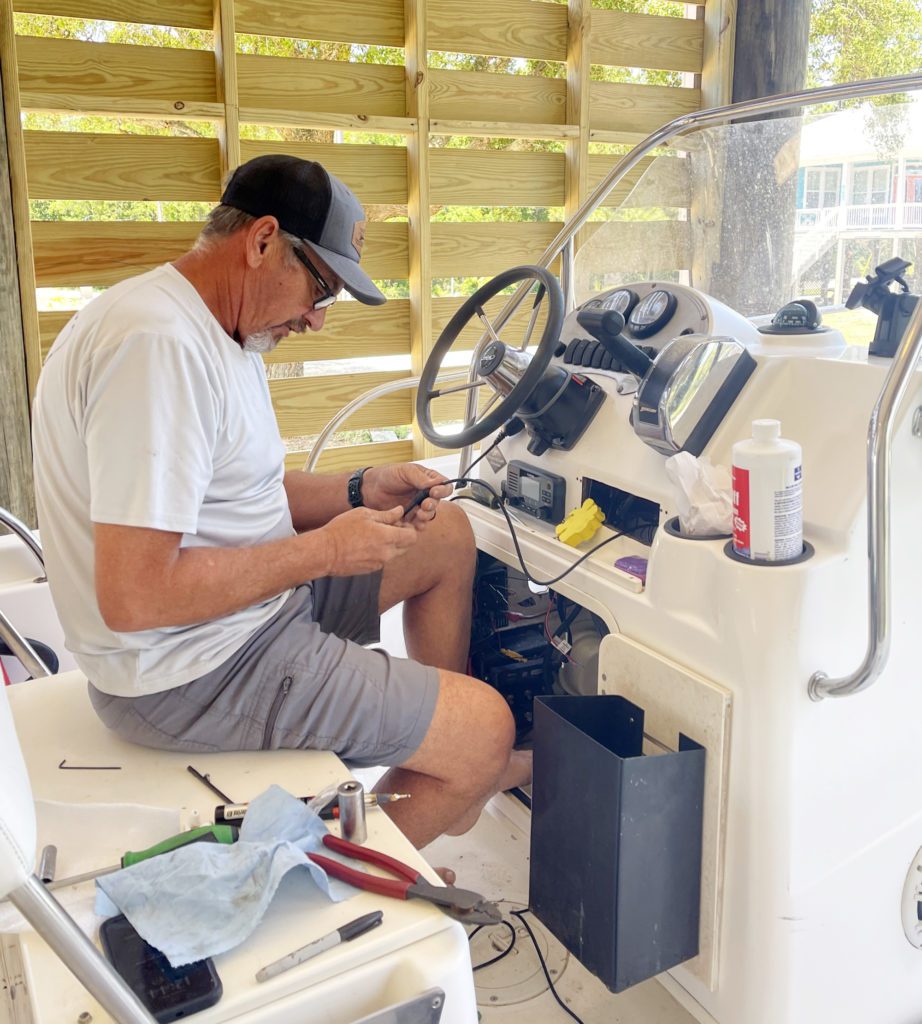 He also does electronic installations, stereo installations/repairs, lights, bottom machines, Garmin fish finders and GPS and live wells. He can fix or install any electronics on the boat. He's also installed troll motors, jack plates and power poles.
Trolling motors go in the front of a boat and are used while fishing instead of your normal motor.
"You can hit a button on it, and it'll hold you in that one spot and you can fish and not have to worry about your boat moving," Roloff said.
A jack plate is what the motor is actually bolted to that you can hit a switch to trim the motor higher or lower.
A power poll is an anchor alternative that The Boat Doctor can install on your boat. It kind of resembles spider legs on the back of your boat.
"If you go to Crab Island, instead of having to throw out an anchor, you push a button and this leg unfolds and it sticks 10 feet in the ground," Roloff said. "When you're ready to go, you push a button and drive off."
Roloff has watched technology advance on the boats he has worked on over the years.
"All these motors, they went from everything mechanical to now everything electronic," Roloff said.
He fixes them all, from small John boats to large yachts with four engines on the back. He takes on sterndrive boats, which have the motors inside the boats, on a case-by-case basis. The only boats he doesn't work on are diesel boats.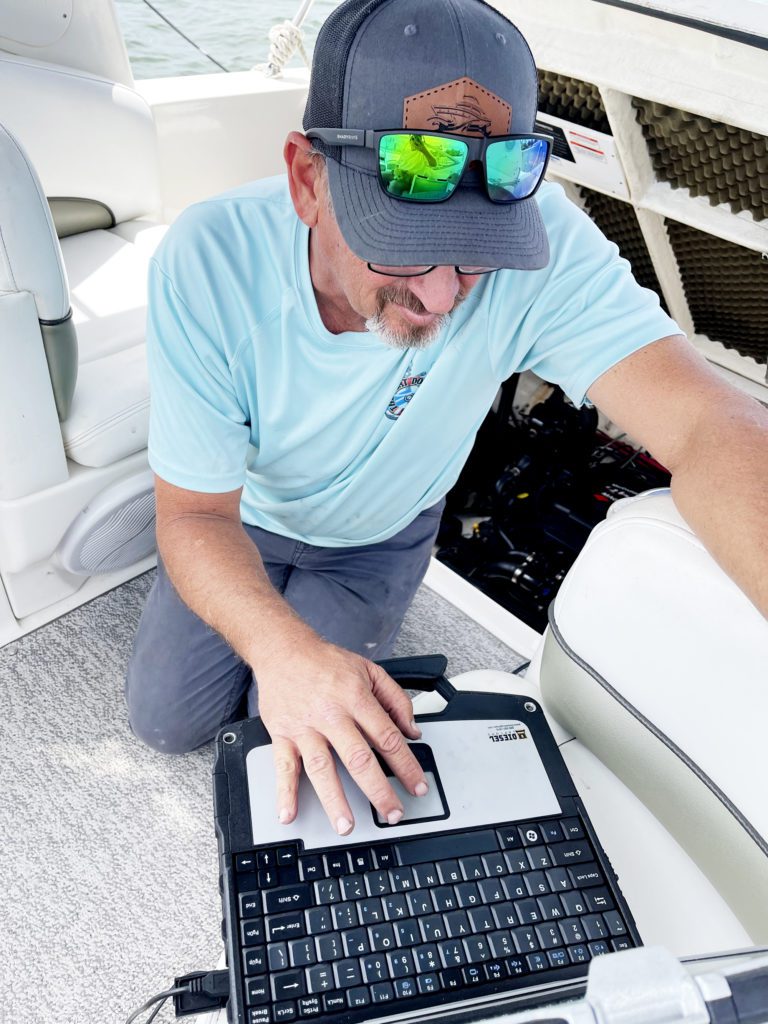 Roloff also has the tools to do engine swaps if someone bought a new motor and needs it installed.
The Boat Doctor will do a post hurricane evaluation on your boat and analyze it for damage to see if it is salvageable.
Roloff is reliable and you can count on him to show up no matter what.
He does all kinds of rigging for boats, anything from electronics to seats to cleats on the side of the boat.
And he's just a call away at 850-266-8447. Call, leave a message or text Danny the Boat Doctor and your boat will be back to smooth sailing in no time.
The Boat Doctor
Danny Roloff
850-266-8447
gulfcoastboatdoctor.com
info@gulfcoastboatdoctor.com
"We Make House Calls